There's a little something called the 4 month sleep regression. Maybe you've heard of it? It's when newborns who were great sleepers are now terrible, and newborns who were not great sleepers are now abysmal.  Not only does this mark the time when you can teach your baby independent sleep skills,...
read more
Can sleep training a toddler after co-sleeping be done? While it may seem akin to teaching your husband how to replace the toilet paper roll (read: wildly unsuccessful), it's totally doable. Will it...
read more
You're exhausted, your baby is exhausted, and everyone just. needs. sleep. You've heard of sleep training, the end result sounds better than a week's vacation in the Caribbean, but you're a little...
read more
With the new year just around the corner, it's time to chill the champagne, dust off your dancing shoes, and make your New Year's resolutions! As much of a delightful treat 2021 was, I think we can...
read more
Have you ever felt that getting your newborn to sleep is more difficult than doing your taxes while simultaneously trying to land a commercial aircraft? If so, you're not alone. Newborns can be very...
read more
Remember that manual we talked about? The one that should have come with your baby? Well, chapter 1 should definitely be: The Overtired Baby For Dummies. Overtired babies are akin to the...
read more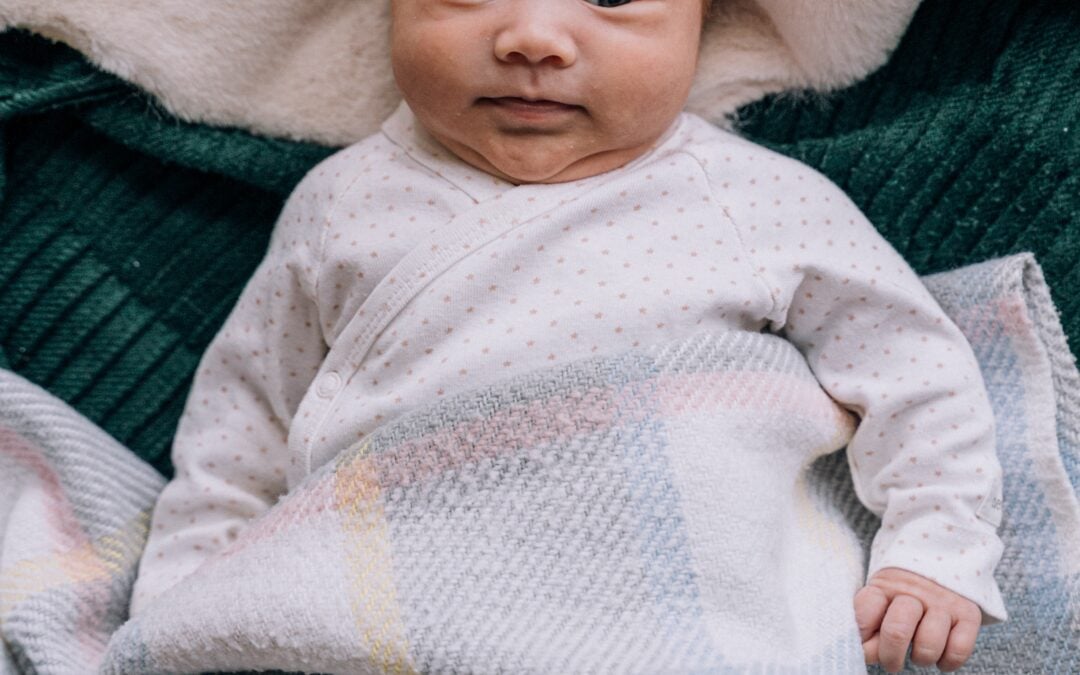 I get a lot of questions about swaddles vs sleep sacks. And honestly, even if you're not a first-time parent, it can be confusing to know what the difference between the two is, and when to use each...
read more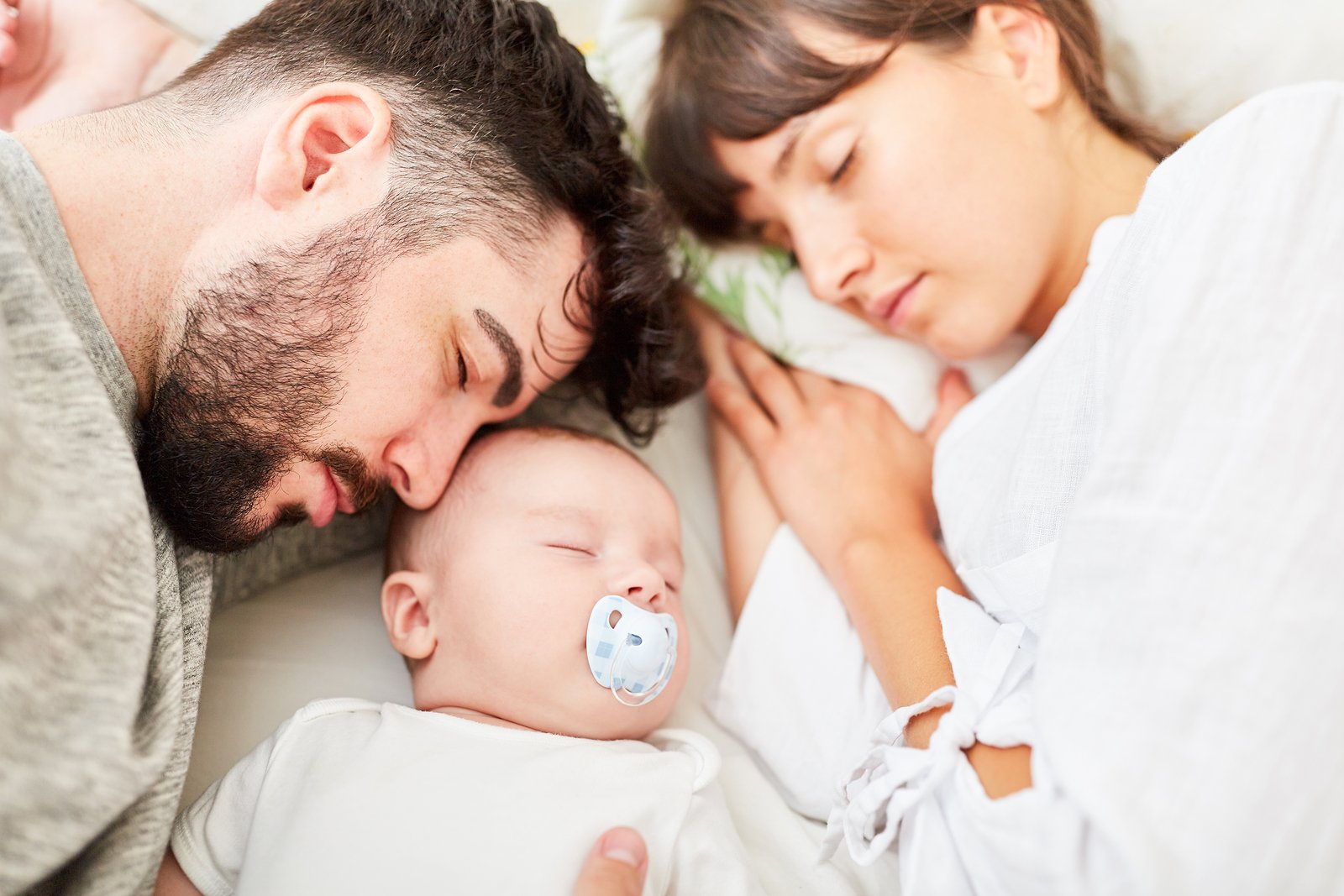 So you've found yourself with a tiny human in your bed....
Comparison and Self-Acceptance: Part 3 of the...
Body Acceptance and Neutrality: Part 2 of the...
Is it possible to teach your child to sleep independently...
Oh, the 45-minute nap intruder. He lives in pretty much...
It's shocking. And extremely stressful. Frustrating and...
Building a Strong Marriage Starts With YOU - Blog 1 of the...
Hey there, welcome to the Marriage Blog Post page! You and...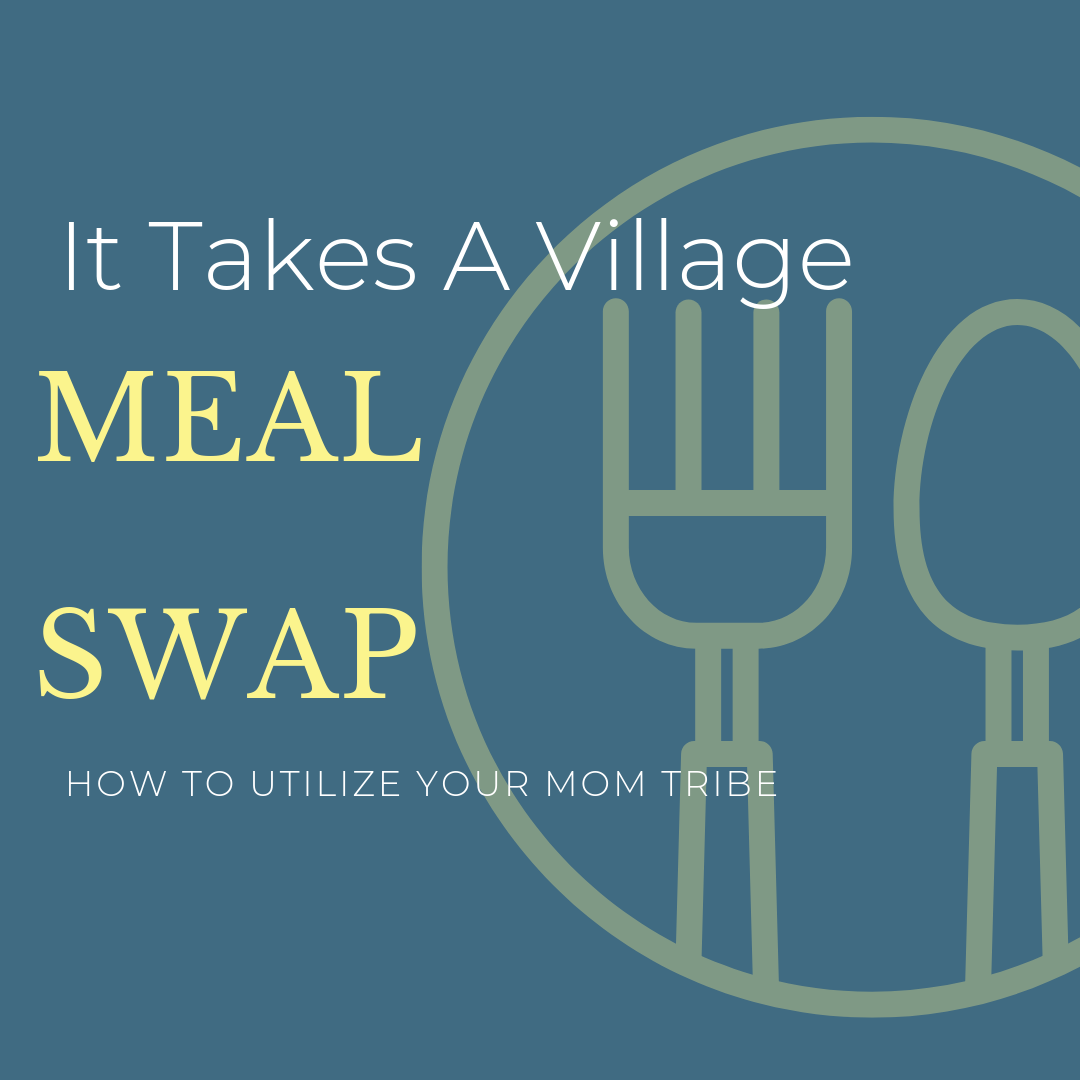 Part 2: Meal Swaps Dinner and lunch times can be so stressful as a parent, especially if your new at it. When I had my...
Part 1: Kid Swap The phrase "It takes a village" is one of the most repeated analogies when it comes to parenting but...
Yay, you're taking a step towards getting great sleep! Getting professional help from a sleep consultant is going to...