Dreamland Baby Weighted Sleep Sacks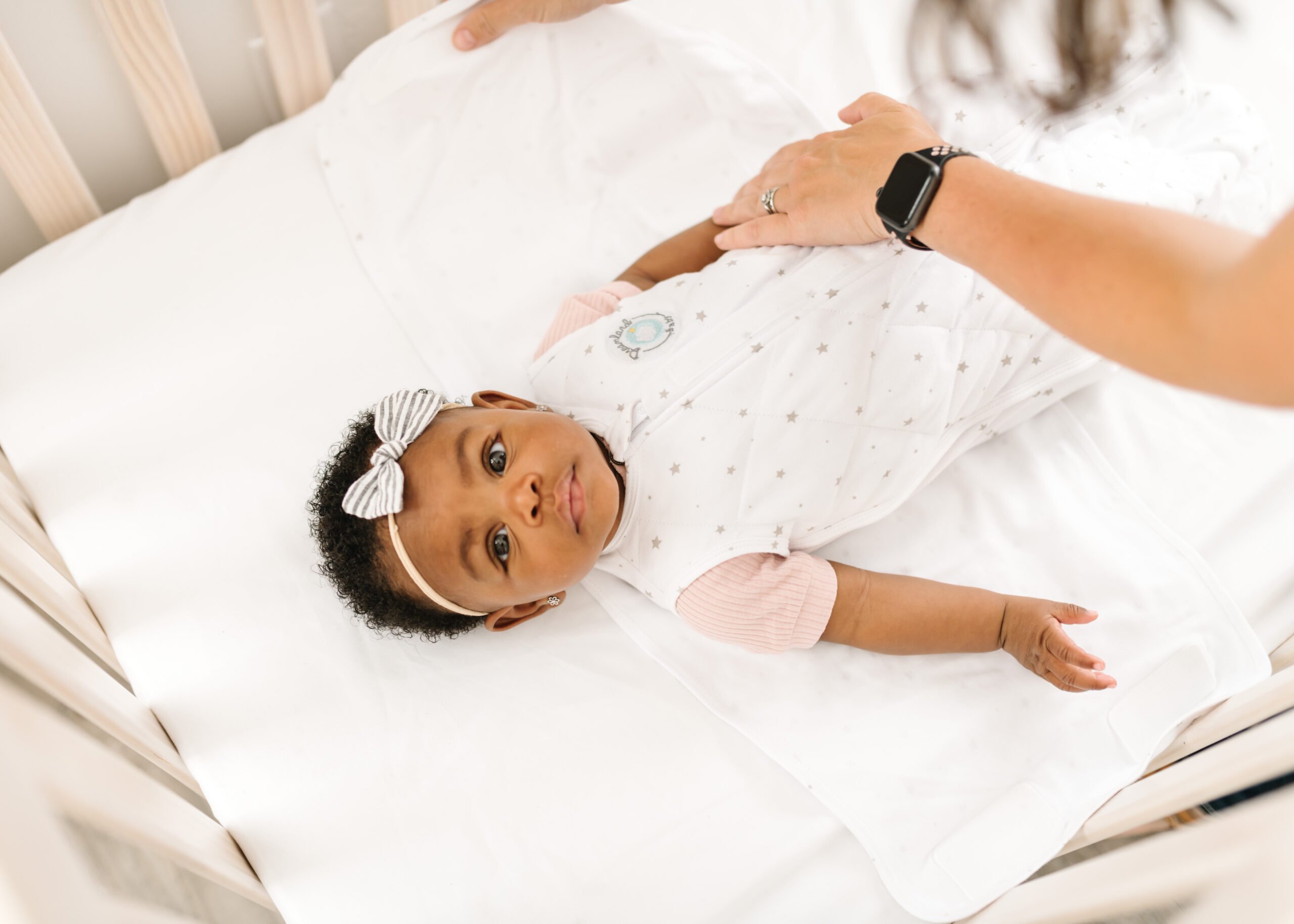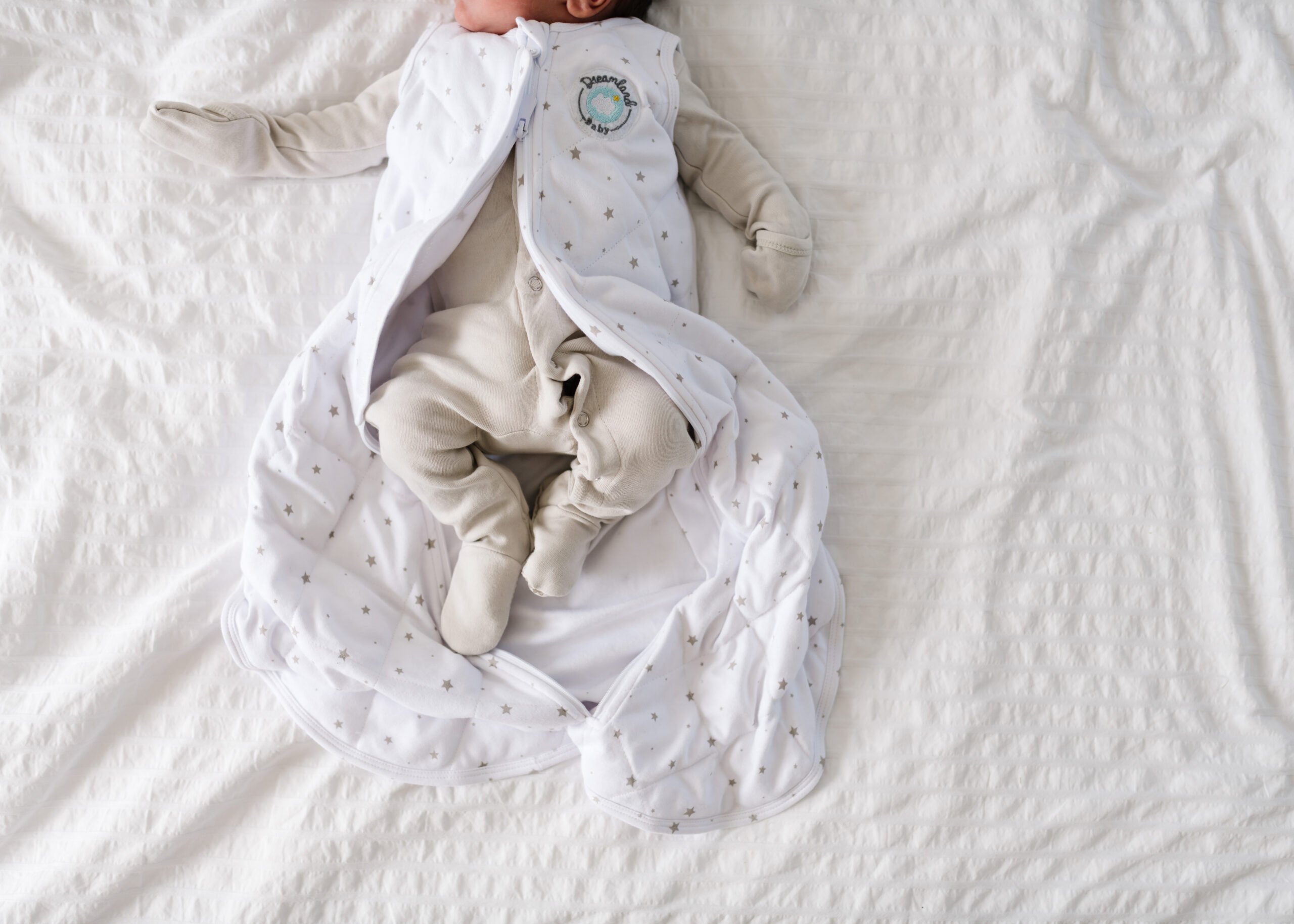 These weighted sleep sacks are awesome! Not every baby needs one of these to get great sleep, but those little ones that do will be so much better off!
Use my code CHRISSY15 at checkout and you'll get 15% off your order!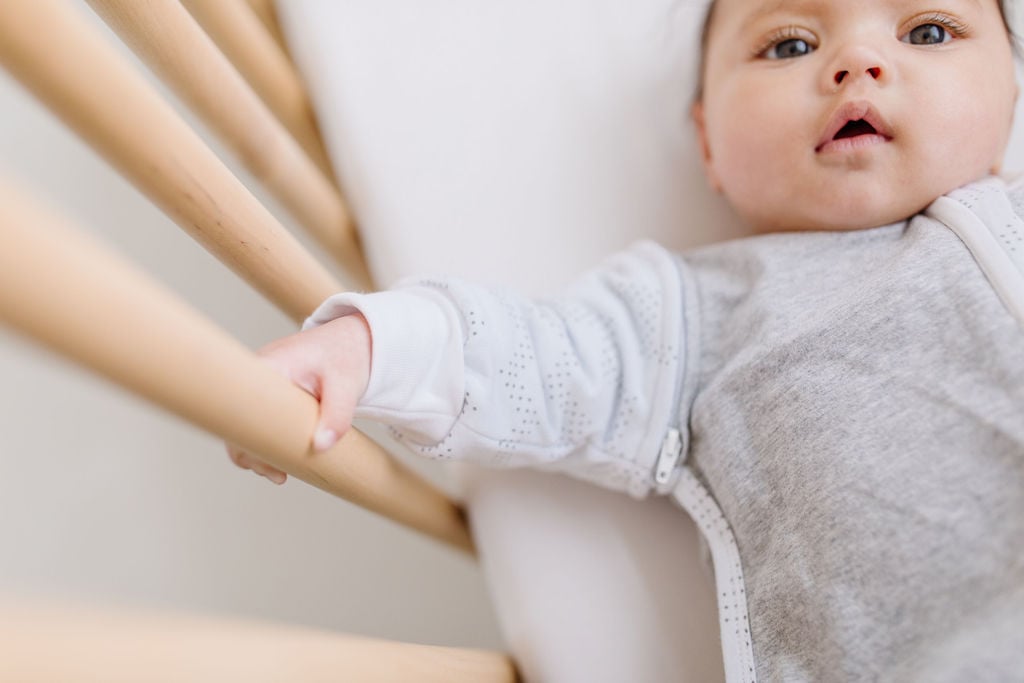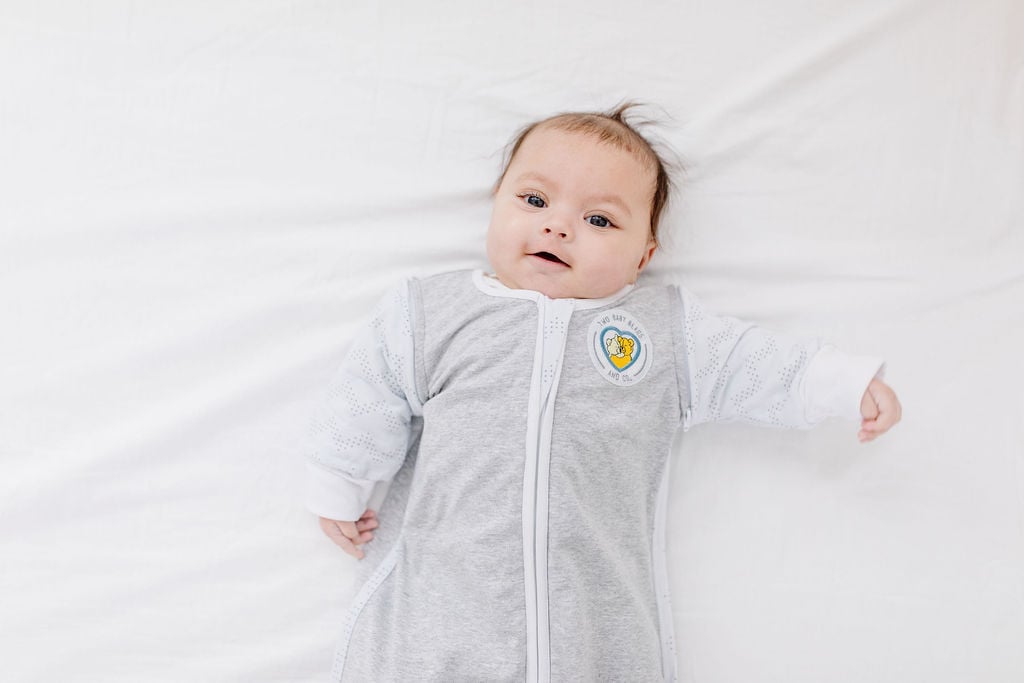 This is an awesome swaddle transition tool for those babies whose flailing little arms wake them up. The gentle weight in their sleeves helps to soothe the moro/startle reflex and safely provides that snug, cozy resistance that babies still desire while leaving their arms and body free. And best of all, you can switch out the gently-weighted sleeves for their Mitten Sleeves once your baby is rolling over IN the weighted sleeves, or simply use it as a basic sleep sack. Both sets of sleeves also come with an optional mitten cuff for self-soothing and to prevent scratches.
Use my code PEACEFUL10 at checkout and you'll get 10% off your order!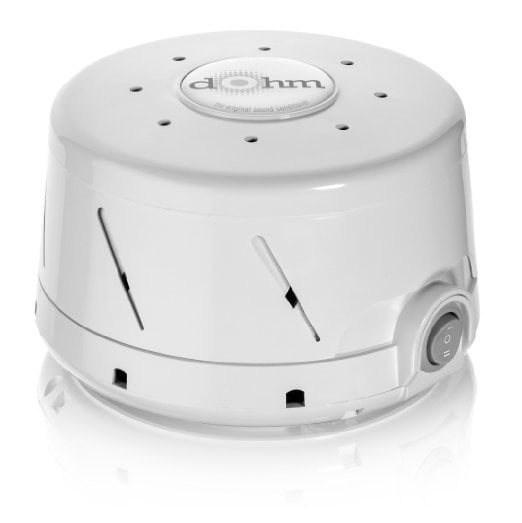 Dohm White Noise Machine: This is the best white noise machine, hands down. It actually has a sound producing fan inside so its a real whirring sound rather than an electronic sound, which is important because some sounds of electronic white noise might drive your baby nuts. The sound is adjustable. I have 3 of these at home and I put them in my office too. I'm obsessed.
Pack-N-Play: Graco Pack-n-plays are the best. I like this one because it comes with a "newborn napper" which helps a brand new baby feel snuggly and cocooned those first few weeks. The best sheets are here. If baby will sleep in a pack-n-play long term, I love this mattress to give baby some extra padding. And if lightweight and easily portable is important, this one is the best by far.
Black Out Curtains: You'll definitely want curtains that block out as much light as possible. This ensures that you can set the stage for sleep regardless of the time of day. You can find great options on Amazon, Target or Etsy.
mamaRoo: The ultimate baby swing. Major plusses are that it has 5 different swinging motions, white noise, and adjustable reclining positions so if baby has reflux you can have her sleep at an incline. I highly recommend this swing!
VTech Video Monitor:  I love this video monitor because it has great range, doesn't need wifi, has night vision, zoom and 2-way talking., The best part is that you can play a 15-minute lullaby, which sets the stage and becomes a consistent part of calming down before bed. Other great options are Motorola Baby Monitor here, Infant Optics here and another great option from Samsung here.
Nest Cam: I can't tell you how much I've loved my Nest Cams. I don't personally love it as a replacement for a video monitor but you can definitely use it as such. They're great for nanny cams, extra eyes in the toy room and for security. They store footage for 3 hours-30 days so it's super handy to answer the "what just happened?" questions.  Just ask me about the great poop-splosion. Nest cam saved the day.
aden + anais Swaddle Blankets: These are soft, lightweight, super easy to swaddle with, and can be used as a nursing cover and carseat cover. What's not to love about that?