The Peaceful Sleeper Academy
Pediatric Sleep Consultant Certification Program
Virtual Online:
September 19-21
Applications are closed! Join the waitlist for the next cohort below.
Make a Difference
Earn up to $100 per hour or more as a baby sleep consultant doing work that you love, while genuinely helping others!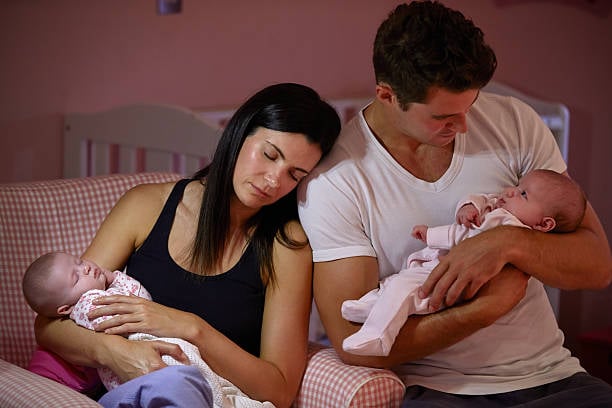 Change Lives
When babies are sleeping better, the whole family system thrives! Babies are happier, parents are happier, and marriages are stronger. Good sleep changes everything!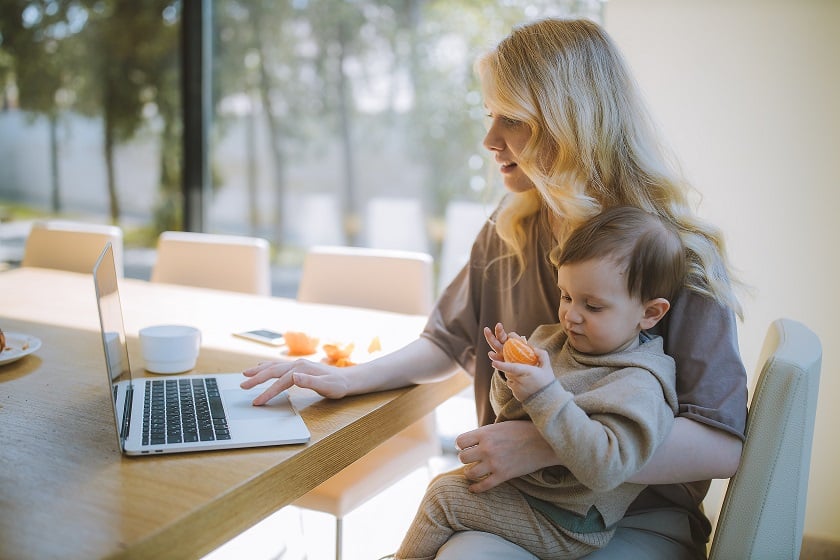 Find Fulfillment!
You can earn money, help moms, feel appreciated, and build something you're proud of!
Work When You Want!
The freedom and flexibility to build your business anytime, anywhere.
Become a Certified Pediatric Sleep Consultant
Every woman has a calling. I believe that on a deep, soul level. You've probably had jobs before. And if you're lucky, you may have had jobs that come close to fulfilling you. Once you add kids into the mix, you might have experienced a tug at your heart though. For many of us, our jobs don't lend themselves well to the blend we want of professional, personal and family fulfillment. 
Becoming a pediatric sleep consultant can do just that. You can work from home, do something you love, choose your own hours, and make an actual difference in the world. 
Whether you're looking for a side hustle to earn some extra cash, or want to dive into a new career, becoming a sleep consultant can be whatever you want and need it to be. It's creative, strategic, entrepreneurial, family-friendly, service-oriented, empowering, and lucrative.
Becoming a baby sleep consultant is the perfect mom job. You can and should feel fulfilled outside of the home too. You can make a difference, help others in a super important way, watch transformations happen, AND get appreciated!
Have you ever had a career that was fulfilling? Like, deeply fulfilling? If not, it's about dang time you start. It is THE. BEST. feeling in the world. 
The journey to becoming a mother is a whirlwind. It's overwhelming and vulnerable yet sacred and magical. It's tender. New moms feel the highest highs and the lowest lows.
New moms are flooded with information. "Shoulds" that ultimately confuse them and make them feel like sh*t. And on top of that, they're tired. So, so tired. And here's the thing, if they could get more sleep they'd feel better. They'd be able to experience more of the joys and magical moments of motherhood and less of the… not joyful parts. 
And that's where we come in.
As a certified pediatric sleep consultant, we get to add more of those perfect, joyful moments and take away some of the crap show moments. We get to empower moms with confidence. And we get to teach them how to get great sleep. Because when everybody sleeps, everybody wins.
See What Other Peaceful Sleeper Consultants Think!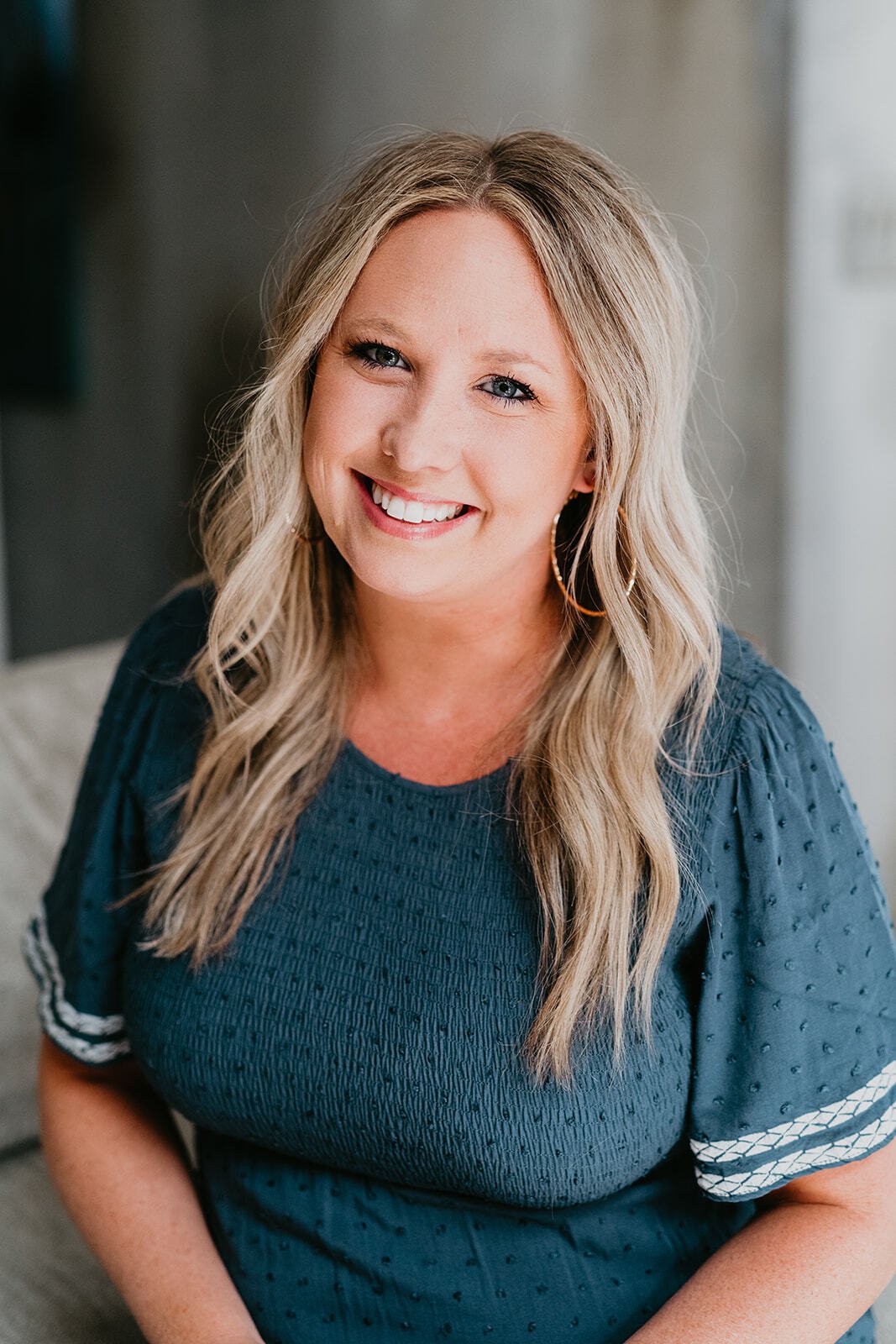 Being a pediatric sleep consultant is such a rewarding and fulfilling job! As a mom of (soon to be) 3, I have experienced the ups and downs of baby sleep along with the sleep deprivation that can come when having small children! Being able to use my knowledge, experience, and expertise to help other moms and babies get the best sleep possible is indescribable! The flexibility that comes with being a sleep consultant is unmatched! I get to raise my babies and help moms everywhere with their sweet little ones too!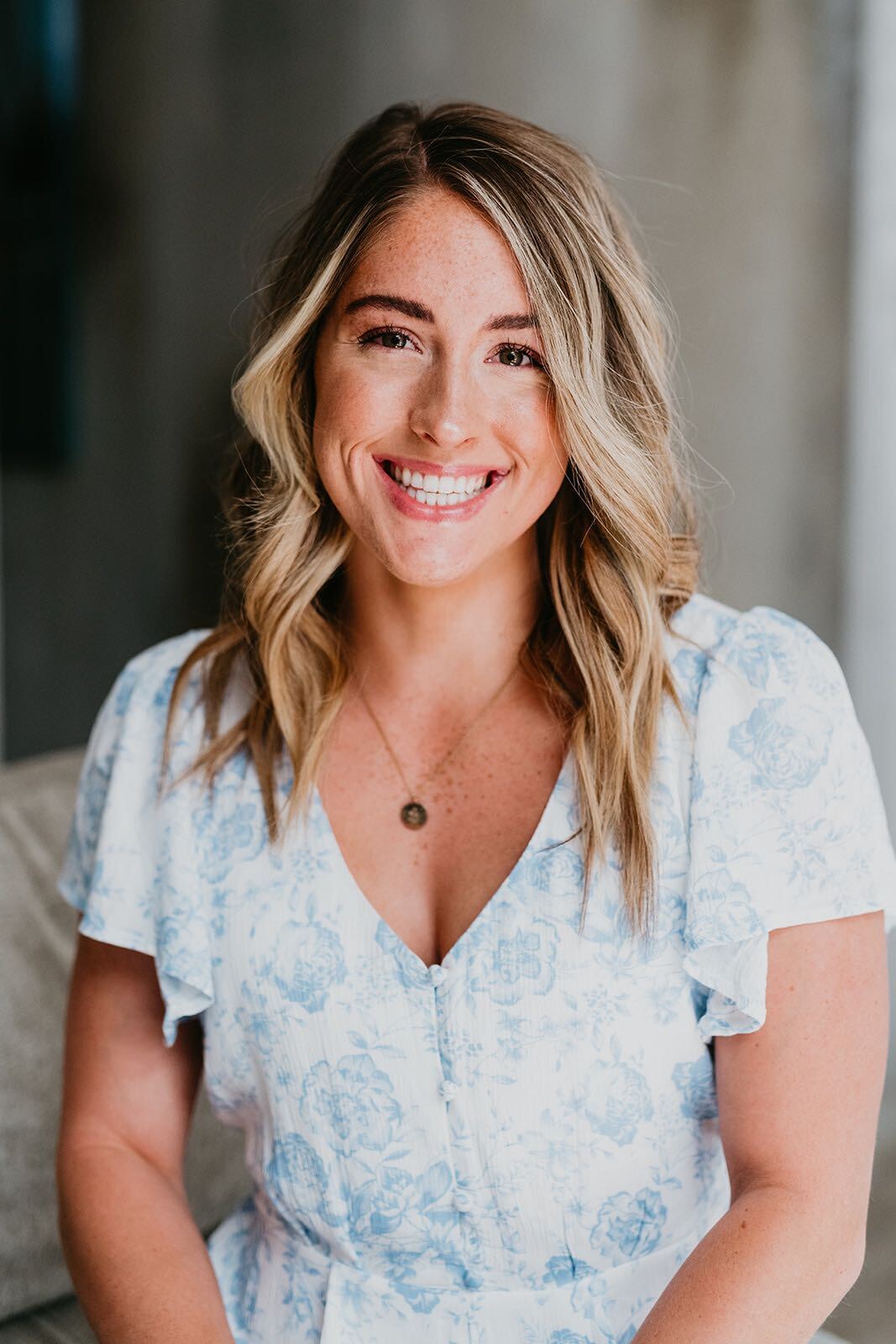 Being a sleep consultant has been the perfect outlet that I searched for for YEARS. It has given me flexibility to be able to be a mom while having something that I do for ME and helps me feel accomplished each day. Connecting with moms across the world and creating long lasting friendships is an added bonus that I'll cherish forever. As a sleep consultant, I'm able to make lasting impressions on families I work with and genuinely improve their daily lives. I love helping parents and hearing their success stories. It truly is such a rewarding "job" (if you even want to call it that since it's so much FUN and equally rewarding) The added bonus to all of this is the financial freedom it has given my family since we started on this journey. Take the leap and do it!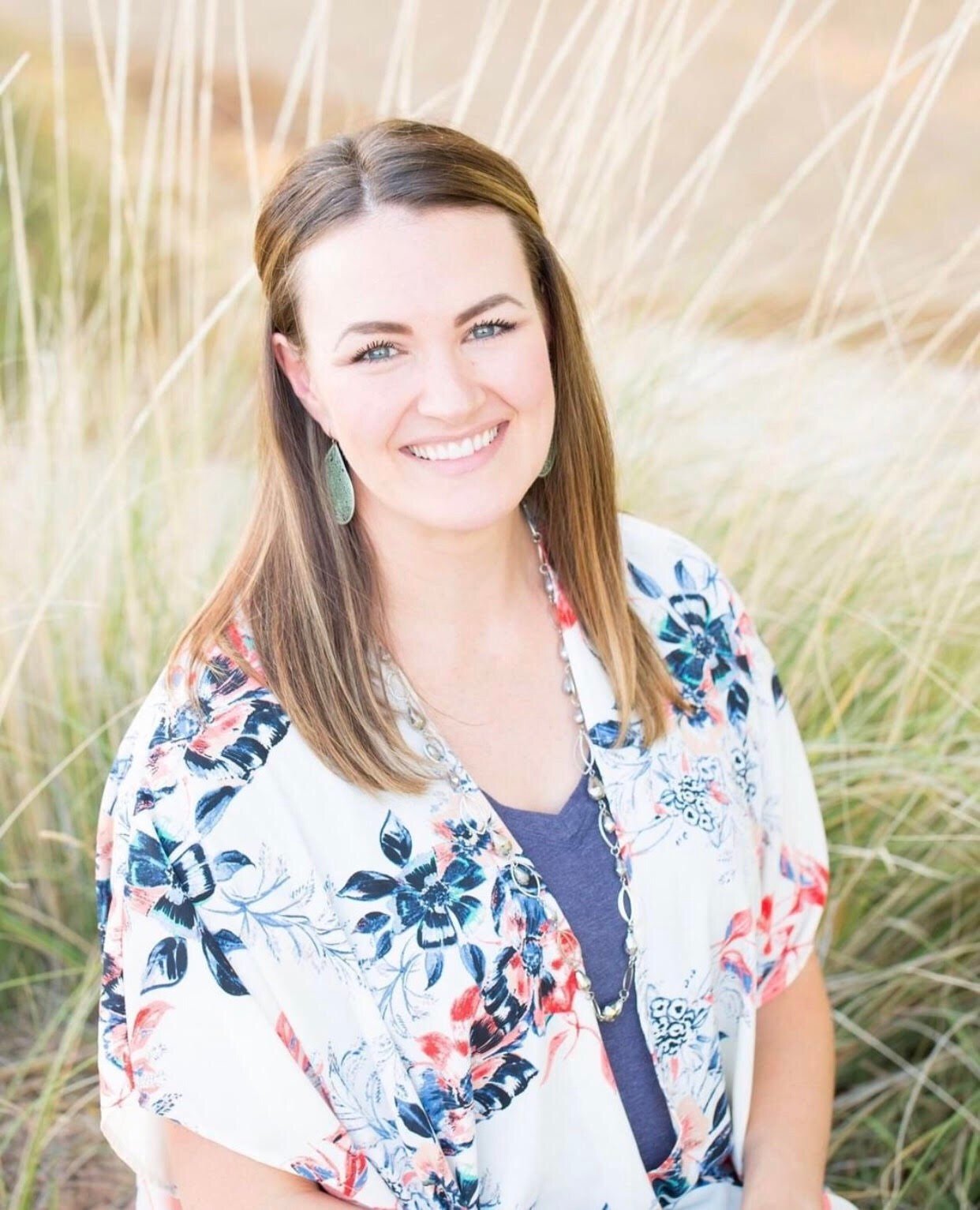 I absolutely love being a sleep consultant! I have been a sleep consultant with The Peaceful Sleeper for over 5 years and have helped so many families sleep train their little ones. The job is extremely rewarding and flexible. I am able to schedule my days around my family and their activities and needs. I am also able to work from any location and I've worked while traveling! I absolutely love getting to know my clients and their individual families' needs and lifestyle. It is so fun building those relationships. I love seeing all the small and big wins along the way during sleep training. Every consultation is different and it keeps my schedule interesting and enjoyable. This is such a rewarding and fulfilling job. I love helping families get the sleep and freedom they need and deserve.
Becoming a Peaceful Sleeper consultant has changed my life! There is so much joy to be found in bonding with families and empowering them to tune into their baby's unique sleep needs. Collaborating with caregivers, coming up with a plan, and cheering them on as their baby achieves their sleep goals is incredibly fulfilling! I feel so lucky to have found a passion that has allowed me to create my own schedule, work in my PJs on my sofa, and generates so much cash. I can't wait for the day I can convince my husband to join me in renting out a beach house for a few weeks while I schedule a sleep calls in the morning and spend the rest of the day with my feet in the sand. Best job ever!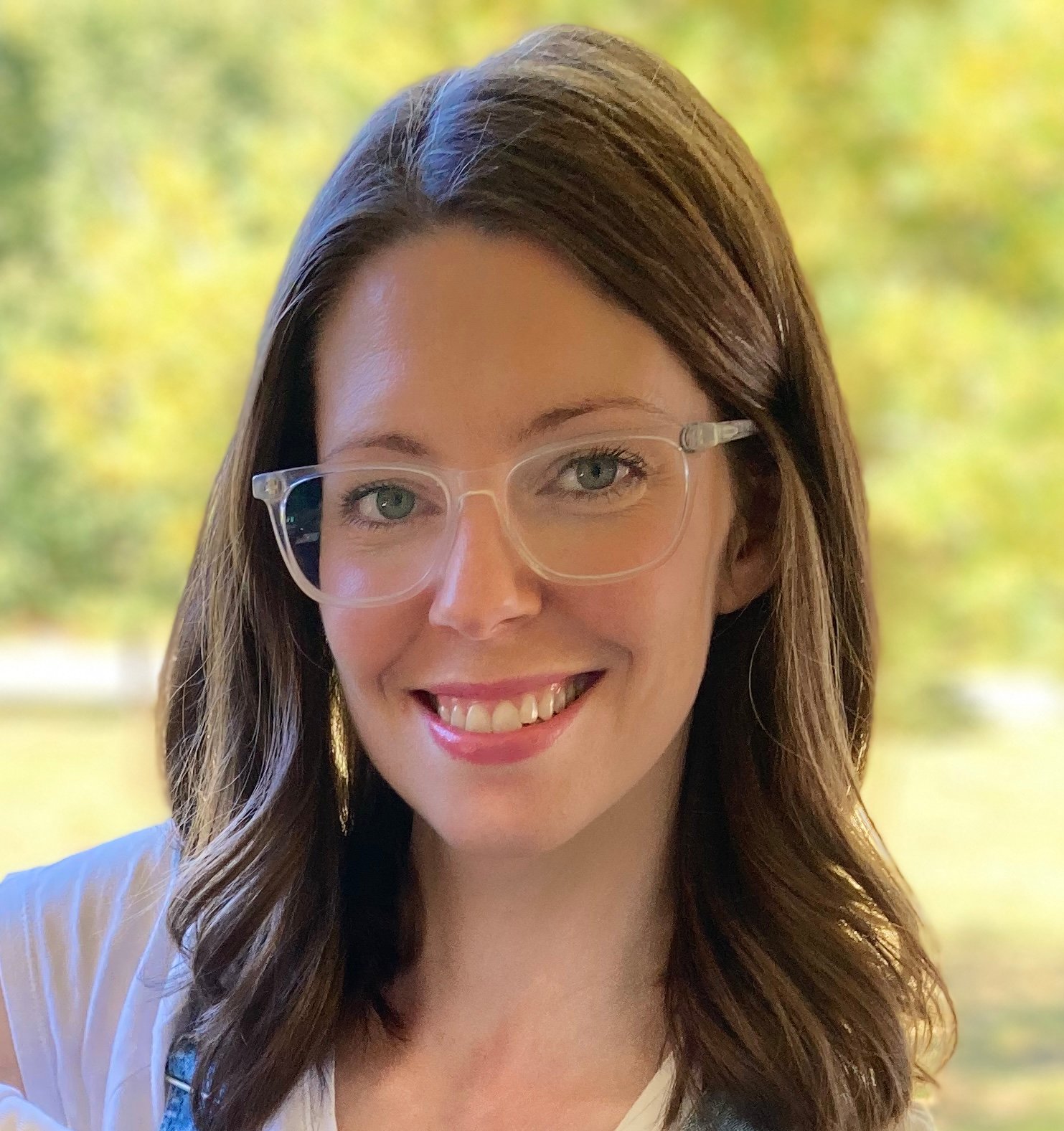 Being a sleep consultant has the perfect blend of intrinsic and extrinsic benefits. I love being able to work from home, create my own working hours, have the flexibility to work around my family's needs as they come up, and control what I want my income to be. What is equally amazing is the fufillemnt that comes with making an impactful difference in the lives of families all over the world. We all know how important sleep is, and it's such an amazing feeling to give concrete, realistic strategies and advice to parents, and have it make an immediate difference in their mental and physical well-being.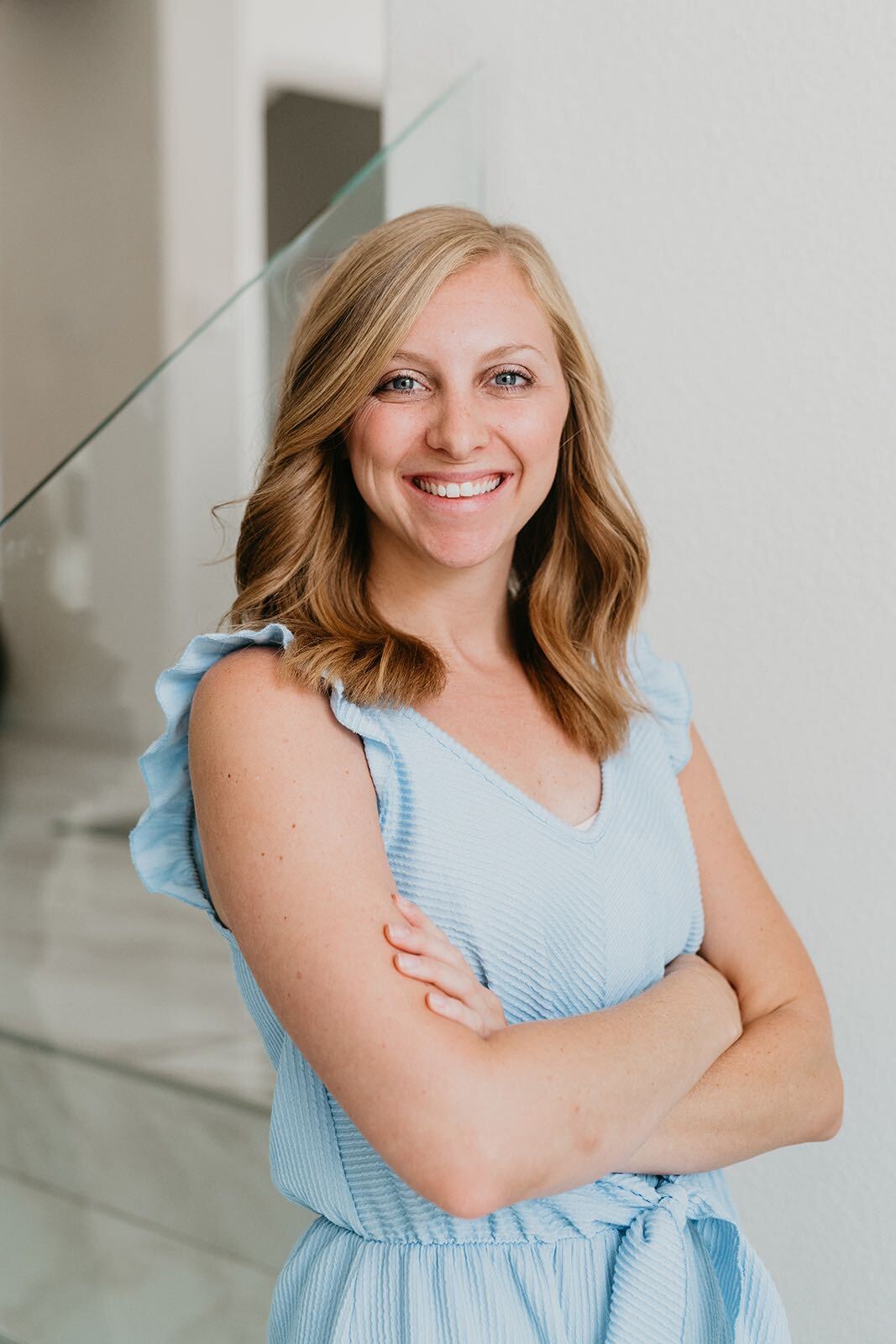 Being a sleep consultant is the best job ever. I get to make my own hours, be my own boss, and be creative everyday. But the best part is the fulfillment I get when a mom messages me and thanks me for changing her life. I love the community I've built in my little corner of the internet!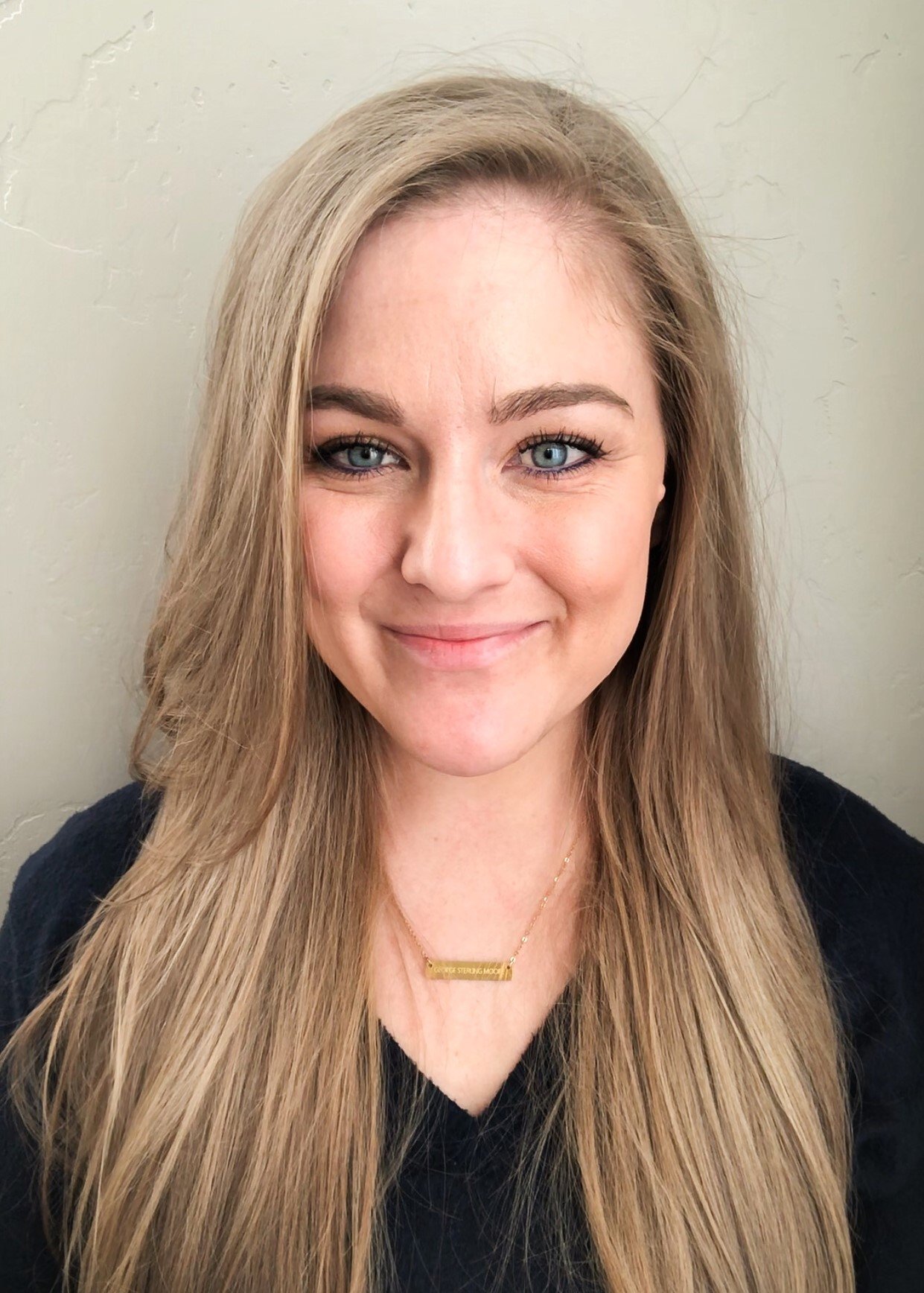 Being a Peaceful Sleeper Consultant has been life changing. When I had my first baby I left my "9-5" career; I loved being home, but missed the sense of fulfillment that came from work and contributing to our income. When the opportunity came to work as a Sleep Consultant it was the answer to the missing piece of my personal puzzle. I love having control over my hours; I can be fully present for my family and work when my baby is sleeping. The added income is the perfect supplement to help us achieve goals that would otherwise be set back a year or two. And knowing I'm actually making a difference in my client's lives, teaching them methods that actually work and can adapt for their specific situations, brings me so much joy! My life, my family's lives, are forever changed and blessed because of this job.
Pediatric Sleep Consultant Certification Program
It's Science
Understand the science of infant and toddler sleep, infant neurobiology, attachment, and how to utilize this scientific understanding to foster better sleep easily. 
Tricky Babies
Learn a variety of strategies and interventions for even the trickiest babies, so you can approach each situation with confidence and effectively help in all types of situations.
Newborns
Understand and implement evidence-based practices for newborn sleep optimization, including the primary hurdles that come up for families of newborns and how to overcome them
Customer Relationships
Learn how to help each family find success, and become your raving fans and referral sources in the process.
Sleep Training & Sleep Learning
Help families teach their infants and toddlers to fall asleep independently and sleep all night long, utilizing a variety of methods and approaches.
Collaborating with a Care Team
Learn how to work together with all members of the family's care team to provide customers with a cohesive approach that meets all of their goals. Learn when and how to expand the care team when necessary.
Pricing & What's included
Certification Course: $3,999
Pediatric Sleep Consultant Certification
Peaceful Sleeper Consultant Handbook

Training Slides

Access to courses and guides

Supervised Consultations 

Consultation Library

Certification Exam
Social Media and Marketing Intensive
1-day (virtual) social media and business marketing intensive held 4 weeks later on September 14th for the In-Person academy and October 19th for the Virtual Academy, 2023. (value of $999)
Part 1: Digital Marketing
Instagram and TikTok 101

Understanding how to utilize platforms like Pinterest, YouTube, and Blogs

Creating Engaging Content that Converts

Reaching Your Ideal Clients

Selling that doesn't feel sleazy

Secrets to successful Instagram stories, posts, and reels

Collaborating with influencers and brands

When, how, and why to create an online presence
Elite Business Startup
Part 2: Elite Business Startup
Making connections and mastering in-person marketing

Collaborating with mom/baby care professionals

Using print and digital marketing tools to maximize your business

Website basics

Small business start up: understanding licenses, taxes, insurance and more
Frequently Asked Questions
Will I be a Certified Sleep Consultant?
Yes! Our 3-day training program is the first step to becoming a Certified Pediatric Sleep Consultant. At the Academy, you will learn all the fundamental information about baby and toddler sleep and how to optimize it. You will then become fully certified after you pass the certification exam and have 3 supervised sleep consultations.
Will I be an employee?
No. You can take your certification and start your own business, add to your current profession, or use your new skillset and certification to land a job. We will support you with loads of resources and ideas for marketing and leads, but you get to create your own opportunities your way.
What kinds of jobs might be available after certification?
If the idea of starting your own business feels daunting, you can collaborate with care providers in your area and find employment through them. Night nannies, doulas, lactation consultants, pediatricians, infant chiropractors, mental and behavioral health therapists, pediatricians, occupational therapists and more serve clients who could be massively impacted by improved sleep. Having an in-house specialist they can bill patients for added services could be a win all around!
How much will I make?
As much as you want to! If you're looking for a side hustle to add a few hundred dollars of flex spending money to your pocket every month, awesome. If you're looking to replace your full-time income it can absolutely be that too. How much you make will depend on a lot of factors, such as time and willingness to devote to building a business, what you decide to do with your certification, and more. If you plan to find employment through someone else, you could expect to pay around $35+ per hour in most major US cities. If you'd like to start your own consulting business you can charge upwards of $100 per hour. Over time, building a 6-figure business is totally possible!
Are payment plans available?
Why should I choose The Peaceful Sleeper Academy over other certification programs?
The Peaceful Sleeper Method is comprehensive and broad, recognizing that there is no one-size-fits-all solution for families. As such, you will learn several different strategies for each sleep challenge that arises and will learn how to tune into each family and each baby to tailor your recommendations to work for them. 
In addition to getting the skills necessary to be a competent sleep consultant, you will be empowered with a business, networking, and social media knowledge base, which no other program offers. Learn the best tips and tricks to build a lucrative career and social platform from someone who has actually done it. Success is way more than helping babies sleep better, though that's a huge part of it. You'll learn strategies for successfully dealing with real people– how to navigate parents' anxiety, work through difficult client dynamics with poise, gain their confidence, trust, repeat business, referrals, and more. You'll learn how to assimilate information from your assessments to create an optimal, customized plan for each family, not just regurgitate a one-size-fits-all bandaid. 
Is there an online certification option?
Yes, the September Academy is strictly online/virtual!
Are there employment opportunities available with The Peaceful Sleeper?
While future employment on the Peaceful Sleeper team isn't guaranteed, all future hires will be selected from our own pool of certified consultants.
Will we be using the Peaceful Sleeper name with our new businesses?
You will get a certification badge you can use on your own site and socials, but you get to create your own, independent business! We'll talk all things naming and branding at the academy so you get to create something uniquely yours! There will not be a licensing agreement.