Do you suspect that your little one is going through a sleep regression at 14 months old? A sleep regression can look like suddenly fighting or refusing naps, fighting bedtime, more night wakings, and/or early morning wakings.  When sleep suddenly falls apart, there can be several reasons....
read more
So you finally bit the bullet and started sleep training. Maybe you've been at it for a few days or a few weeks, but either way, you're starting to think that sleep training is just not working. ...
read more
Sleep training your baby can be a stressful time for you and your family. You may not be sleeping as well and the results of all your work may not seem obvious while you're in the thick of it....
read more
There's a little something called the 4 month sleep regression. Maybe you've heard of it? It's when newborns who were great sleepers are now terrible, and newborns who were not great sleepers are...
read more
Let's talk about 3 month old wake windows.  3 months can be a really tricky time, sleep wise. There tends to be crap naps, more night wakings and most parents would like to just fast forward...
read more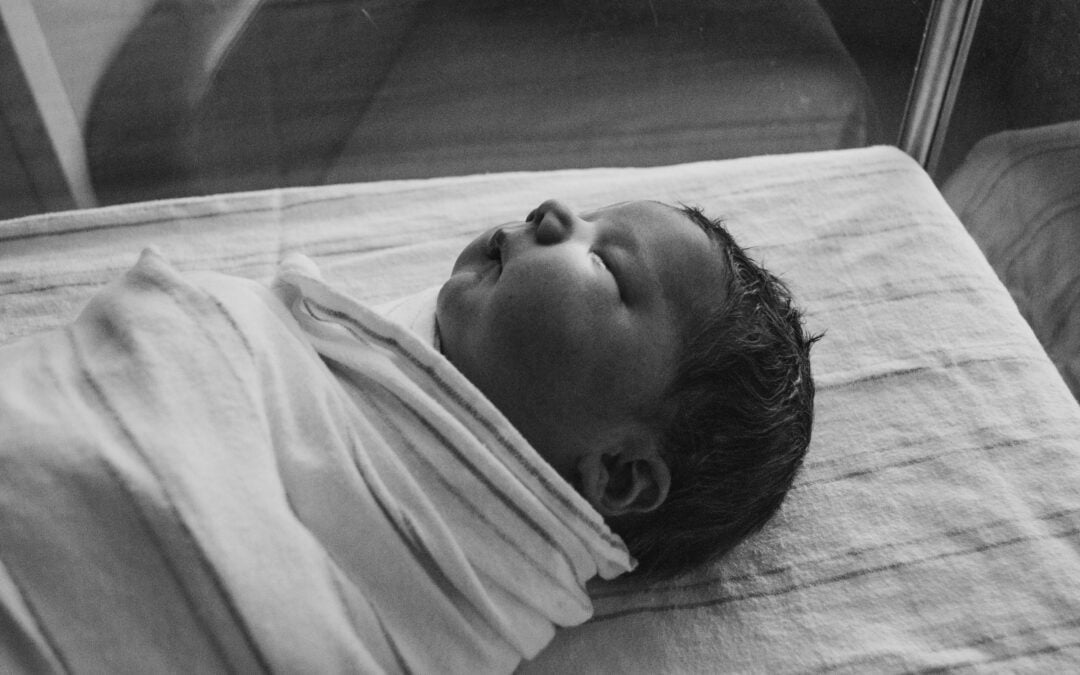 Let's talk about swaddles. And newborns. Because what's a swaddle without a newborn? Just a tiny, useless piece of material. But I probably didn't need to answer my own rhetorical question... It is...
read more
It's shocking. And extremely stressful. Frustrating and unfair. Your newborn was supposed to be asleep hours ago. How is this even humanly possible? The truth of the matter is, if your newborn is...
read more
When the plane is going down, whose oxygen mask are you...
With the new year just around the corner, it's time to...
The holiday season is a time for speeding up slowing down,...
Do you suspect that your little one is going through a...
One of the big questions I get from parents is how to wean...
The start of daycare is a big and exciting time in your...
Healthy and Unhealthy Sacrificing - Blog 4 of the 'How to...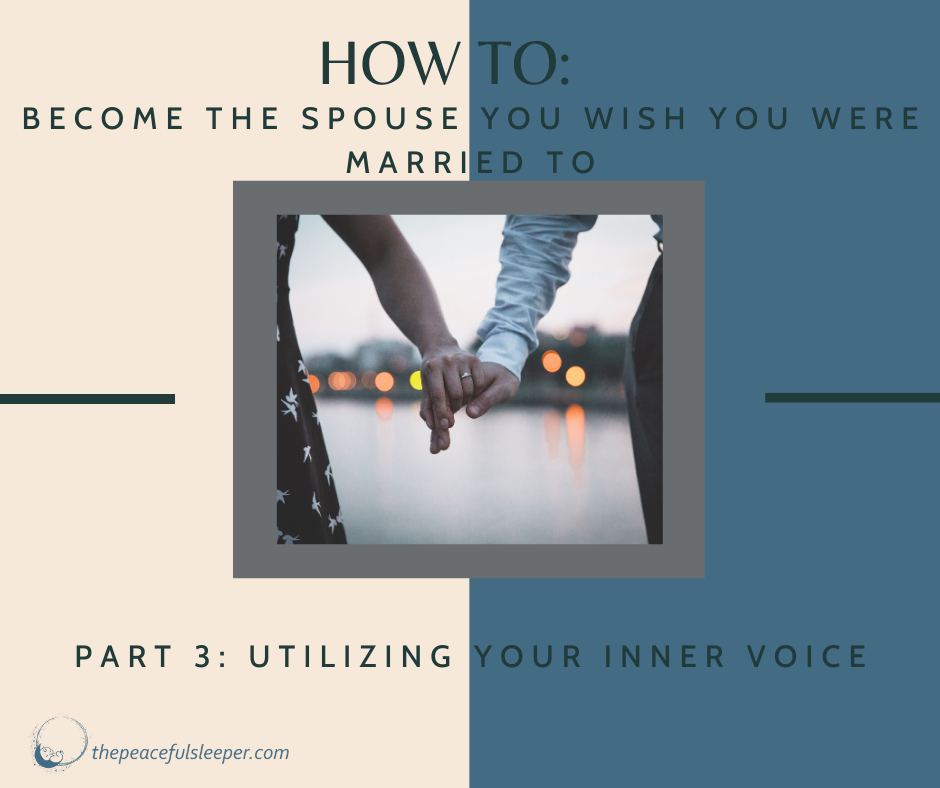 Utilizing Your Inner Voice - Blog 3 of the 'How to Become...
Self-Care and Tackling To-Do's - Blog 2 of the 'How to...
With your newborn, it's important to get them into a nice and snug & tight swaddle. In this swaddle tutorial (with...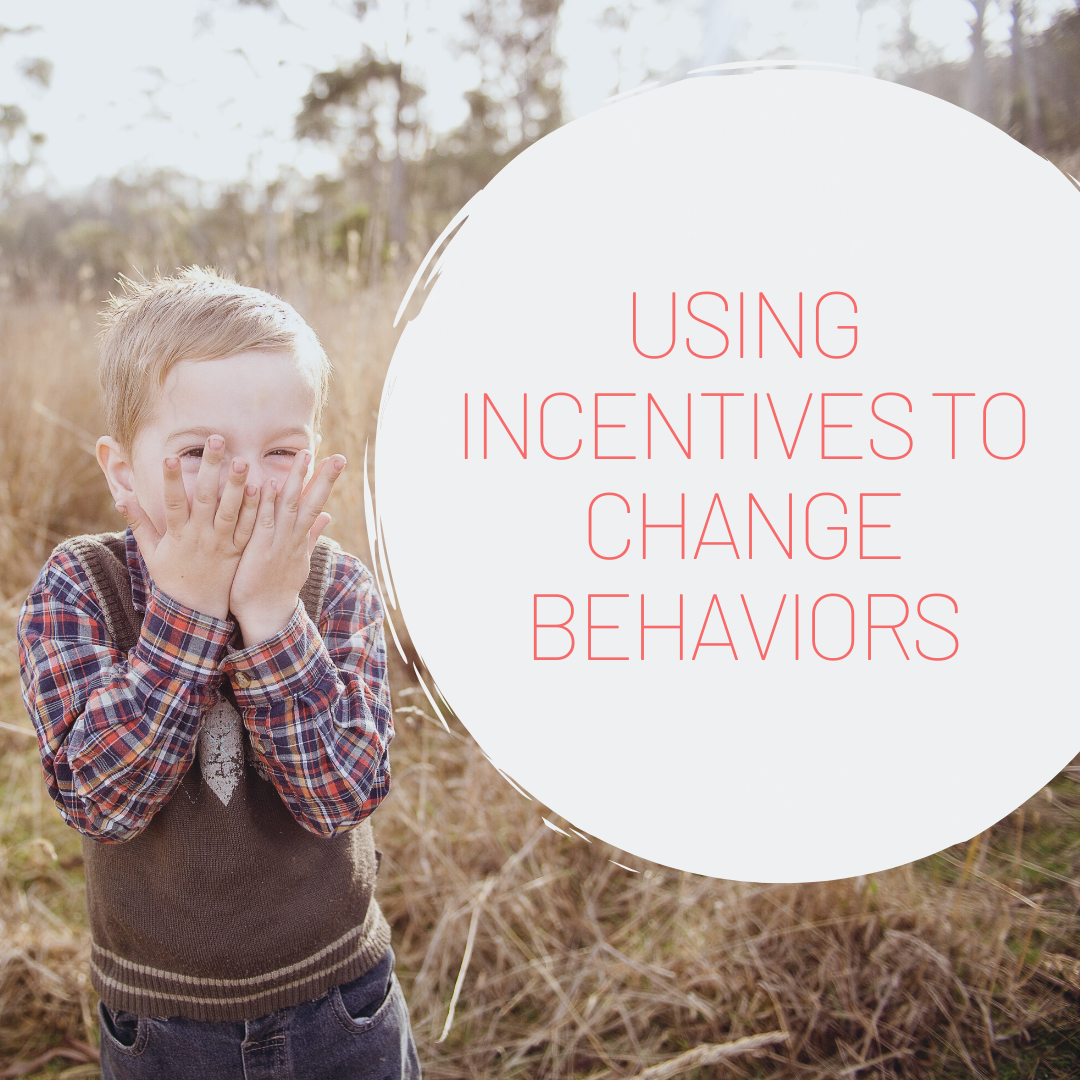 Incentives can be tricky because you don't want your kids to do something just so they can be rewarded. You want them...
Part 3: Co-Op Once we moved out to Las Vegas, I looked for a new community of moms to be part of. I found an...