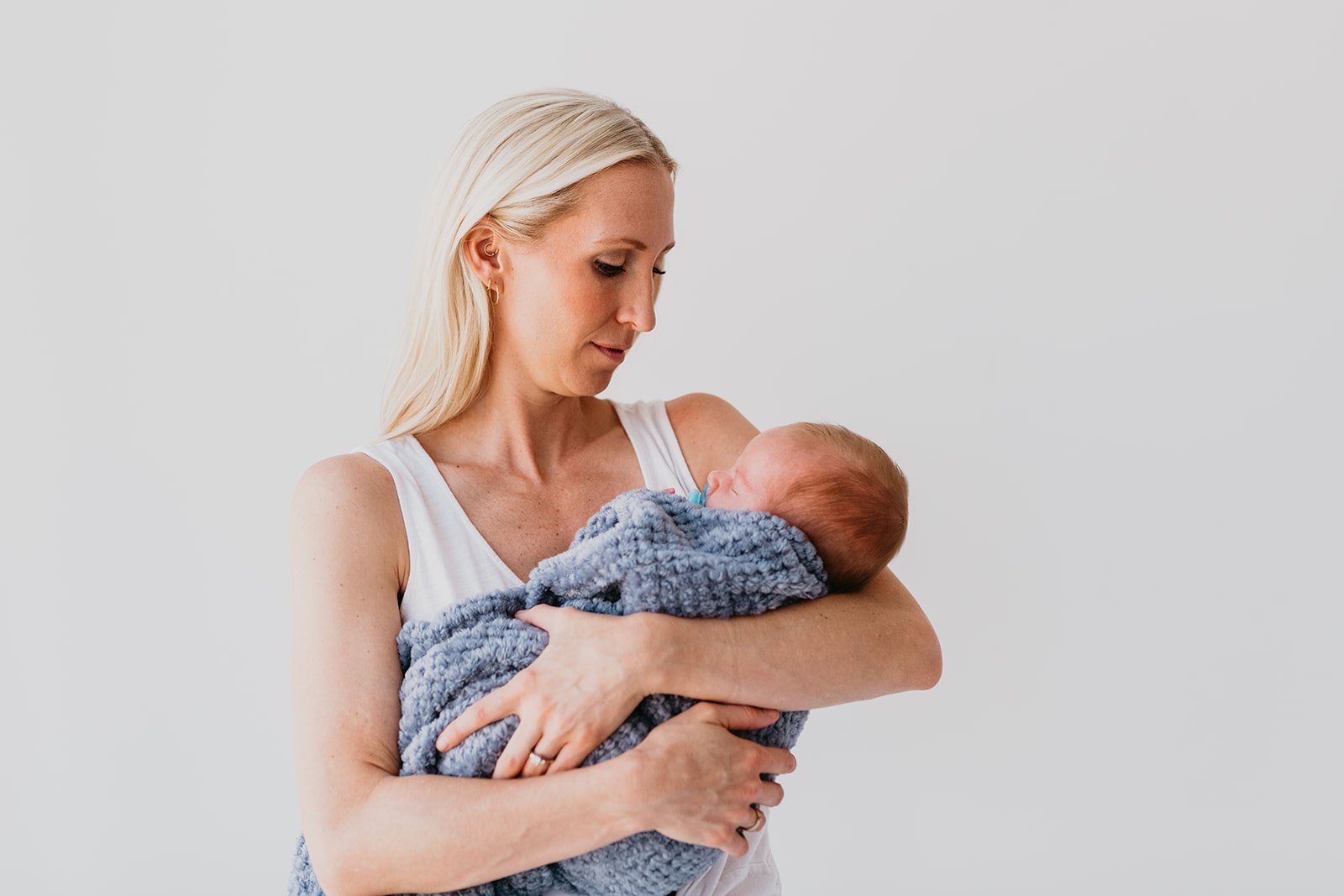 Let's Get Your Baby Sleeping!
Learn how to help your baby fall asleep independently, sleep through the night & nap consistently to regain your nights & be the best, happiest version of you.



Teach your baby to fall asleep independently & sleep through the night

Regain your nights & be the best, empowered version of yourself

Overcome regressions, establish a consistent nap schedule & ditch early wakings
The Peaceful Sleeper Difference – Experiences from Mamas Like You
Days, on Average, Until Baby is Falling Asleep Independently
Of people say Sleep Learning was easier than they expected
Hours per day on average is saved by parents that teach Sleep Learning
Of mamas would recommend this course to a friend.
How Old Is Your Little One?
Access age-specific libraries to help you navigate all the sleep learning fundamentals for better baby sleep!
Feel empowered and confident in the newborn stage, knowing exactly what your baby needs and how to get great sleep. 
Starting at $79
Experience the freedom and joy of a baby that falls asleep independently,  takes predictable naps & sleeps through the night.
Starting at $129
Eliminate power struggles, navigate big toddler emotions, preserve sleep & make the most of these precious years.
Starting at $29
Personalized Sleep Consultations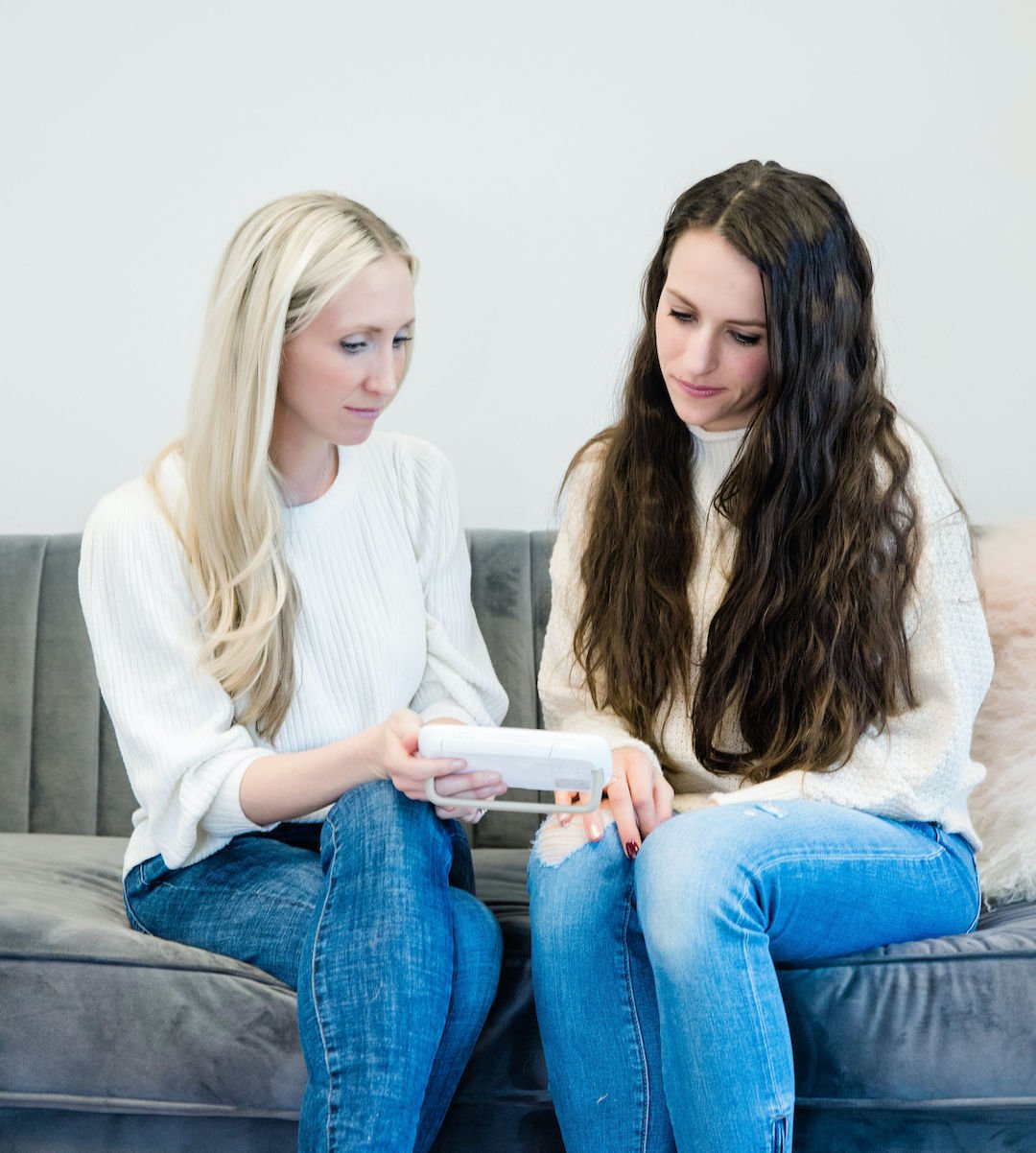 If you're experiencing a little hiccup in the sleep learning process and need some holistic professional insight to get great sleep, a consultation is for you!
Your baby's sleep situation is unique. Your support should be too.
We work collaboratively with you to create an individualized sleep learning plan for your baby and can offer you as much support as you would like along the way.
Join 100,000+ Mamas Who Love The Peaceful Sleeper Method
I have used another popular infant sleep course and this one trumps it. It is more my style and makes me feel good about how I am choosing to help my infant sleep. I have done the newborn course and with my second child did the 4 month course which I will do with my newborn when the time comes. I am so happy with the results we are actually sleeping and there is zero guilt!
Our consultation was LIFE CHANGING. I cannot praise you and your consultants enough. My baby who was previously up every 45 minutes and required nursing to sleep WHILE pacing is initiating sleep on her own in 2 minutes most nights. Ashley empowered me to feel confident to follow my mom-gut, be consistent, and responsive when I felt like I needed to be. My 8 month old contact napper just put herself to sleep in her crib for nap time in less than 60 seconds.
I cannot recommend this enough! We went from cosleeping (poorly) and room sharing with SEVERAL wakeups to independently sleeping in his own room within less than a week! We have a much happier and well-rested babe (and mama). Ashley was so understanding and flexible. Thank you, thank you, THANK YOU.
Susannah was AMAZING! Just 3-4 days in, we managed to get full nights of sleep with 6 am wake-ups, and now even later than that. She understood our situation and our baby, and gave advice that immediately made a difference. The check-ins were so helpful and a nice little boost of support each day. I cannot thank Susannah enough
Honestly, I cannot recommend this enough. We were able to work with Britta who was truly invested in helping my son and I. We went from waking EVERY HOUR most nights to one or no wakings at all! Even more importantly, Britta helped me feel confident in understanding my son's sleep needs and making decisions around how to meet them.
Meet Chrissy:
The Peaceful Sleeper
Hi! I'm so glad you're here! I'm a Licensed Marriage and Family Therapist, practicing for over 13 years. I dedicated my graduate education to researching attachment, and my post-graduate education to understanding the science of sleep as well as uncovering what it takes for women to thrive (and not just survive) in motherhood and marriage. I fundamentally believe that we should feel empowered and fulfilled in motherhood, and I know that better information and better tools are a critical piece of that puzzle.
I have 4 beautiful daughters and I love being their mom, but I intimately remember my own experiences with postpartum anxiety and depression. When I had my first, I was sleep deprived and felt SO overwhelmed. As I tried to figure out how to be a good mom, I felt lost in the contradictory and often "shame-y" information out there, especially about sleep. I knew there had to be a better way to connect with and teach parents without making them feel like sh*t.
So I set out to do ALL of the research and I created a method to optimize baby sleep that is tuned in, empowering and WORKS. There absolutely should be joy in motherhood, and I have learned that every baby CAN get better sleep!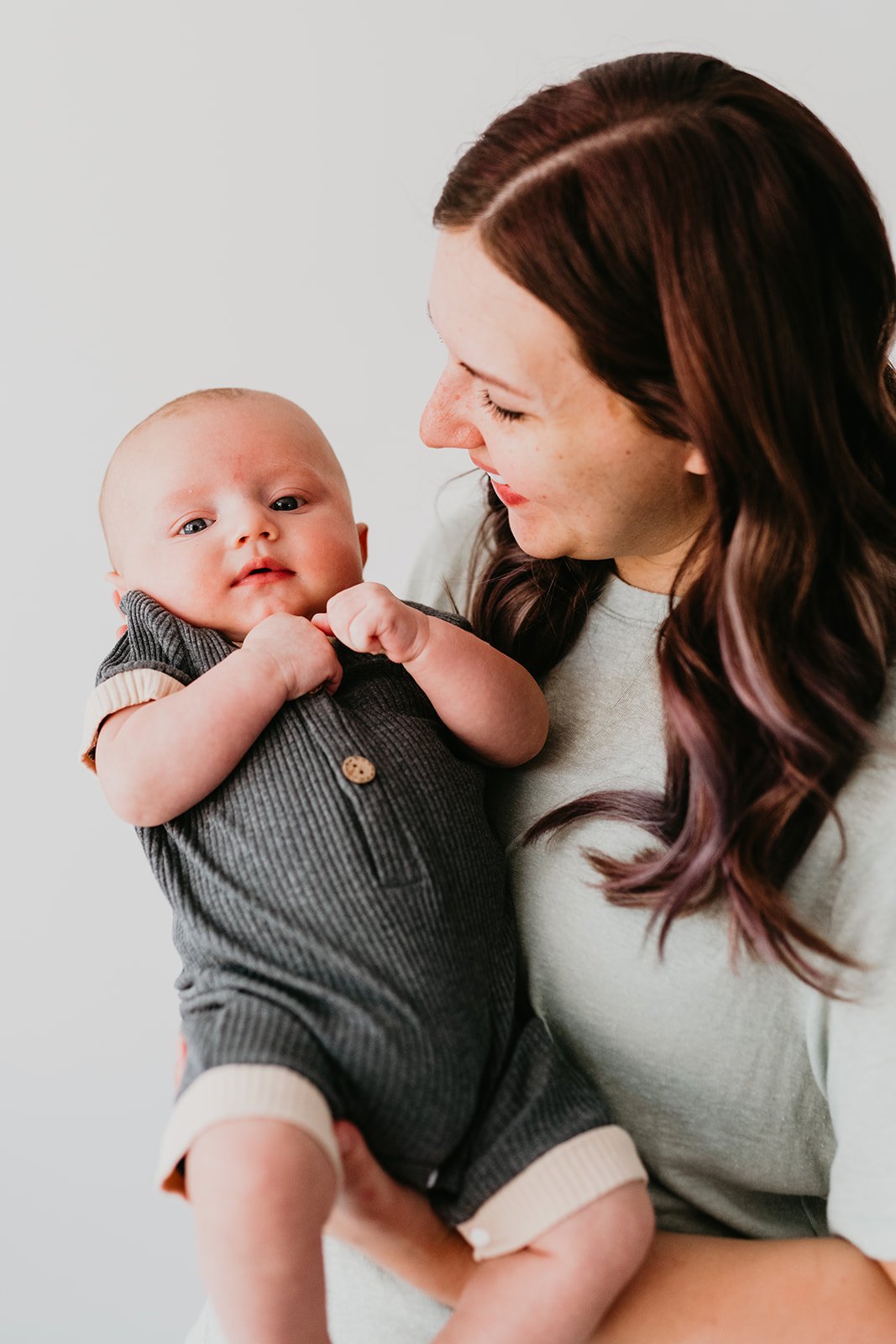 Motherhood is challenging and we totally get that we all need some extra help along the way.
We're excited and proud to offer a wide range of FREE resources to support you!
We have free guides, an email series, and a blog full of topics on newborns, babies, toddlers, sleep learning, postpartum, mental health, marriage, parenting, and more!
You deserve to be happy and thriving, and to know how to help everyone in your family get better sleep!
Frequently Asked Questions
Does The Peaceful Sleeper method use CIO?
The Peaceful Sleeper methodology focuses on a supportive, tuned-in approach families can use to help their baby learn independent sleep skills. We focus on helping babies learn self-regulation and sleep independently by optimizing their schedule and scaling back our level of intervention in sleep initiation. How quickly a baby learns will depend on multiple factors like their learning style and how rapidly we scale back our intervention. While we may offer space for baby to attempt self-regulation, any timers that we suggest are fluid and we will always tune in to your baby to make sure they are in a state of productive learning. We will never encourage you to leave baby to cry for the sake of crying. If your baby is struggling to self-regulate, we will intervene to help them calm down, and then we can offer further opportunities to see if they reset to a place of productive learning.
If you are not comfortable with giving your baby any amount of time or space to attempt self-regulation, that's totally fine! One of our approaches is a "no cry" approach. It is our most gradual approach, meaning you should expect the process to take longer, however it involves you physically being with your baby through the entire learning process. You learn all about this approach in the 4-24 month course!
How do I access the guides after purchasing them?
After you have purchased the course(s) or guide pack(s), go to our homepage and click "login" in the top right corner. Once you enter your email address and password, there will be a menu on the left-hand side of the page. All of your guides will be under "my downloads".
How long will the course take me?
It depends entirely on the course, but most can be viewed in a handful of hours.
Do you offer 1-on-1 help?
Can I use my HSA or FSA to pay for course(s), guide pack(s), and/or consultations?
I'm not sure what product is best for me, can you help me choose?
Absolutely, we can! We have a super quick personalized quiz for you which takes less than a minute to complete and helps you determine which product and/or service is best for you!
What methods are used in the courses?
The Peaceful Sleeper method is unique and tailored to your baby's needs. You can teach independent sleep through:
Modified Accelerated Approach 
Accelerated Approach 
Gradual Approach 
Modified Gradual Approach
How long will I have access to the course and guides?
Forever!! That's right, once you purchase a course or guide pack, you have lifetime access to it!
I'm not sure what product is best for me, can you help me choose?
Absolutely, we can! We have a super quick personalized quiz for you that takes less than a minute to complete and helps you determine which product and/or service is best for you!
Will my private Insurance cover course(s), guide pack(s), and/or consultations?