Favorite & Best Baby Sleep Products
Dreamland Baby Weighted Sleep Sacks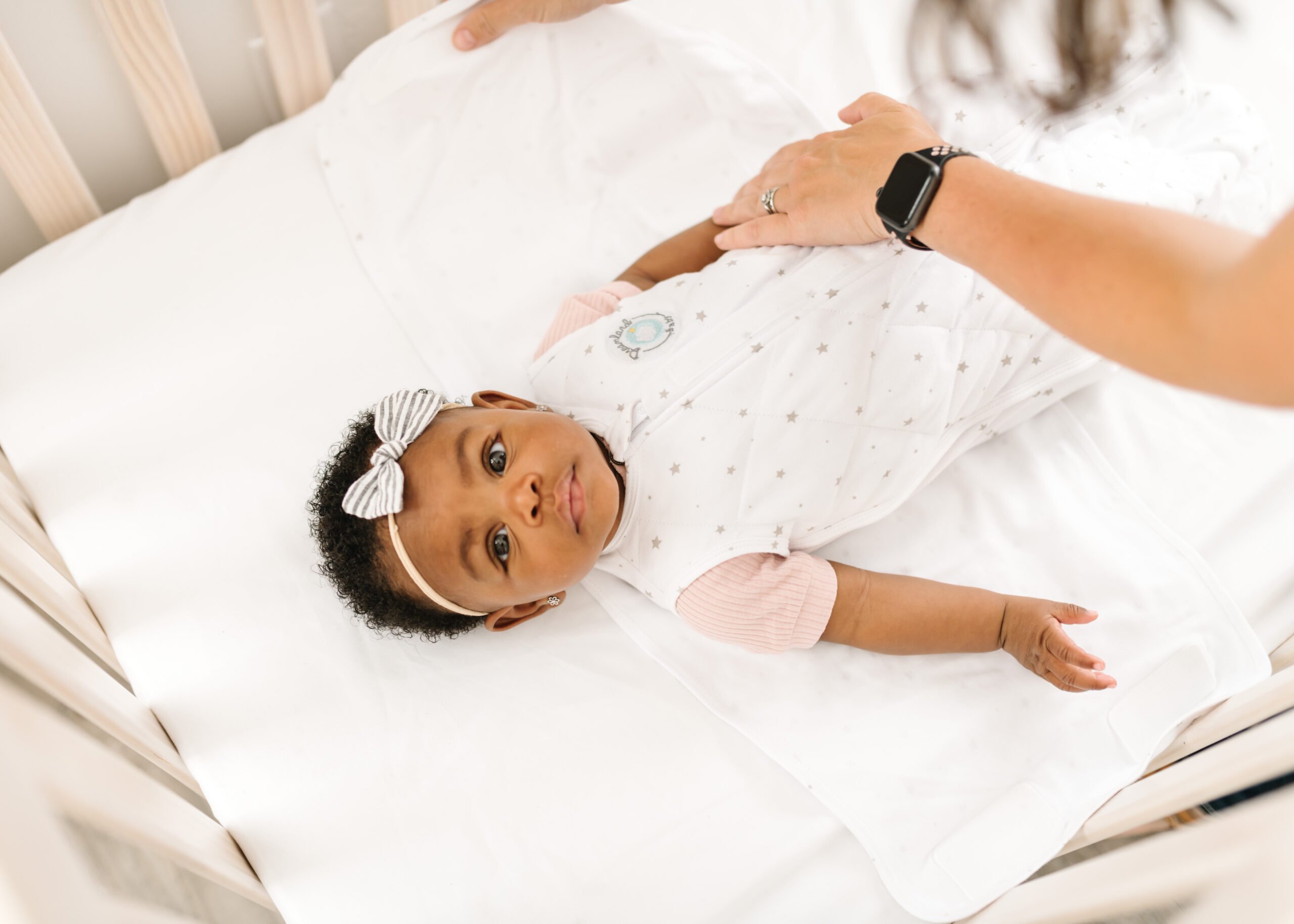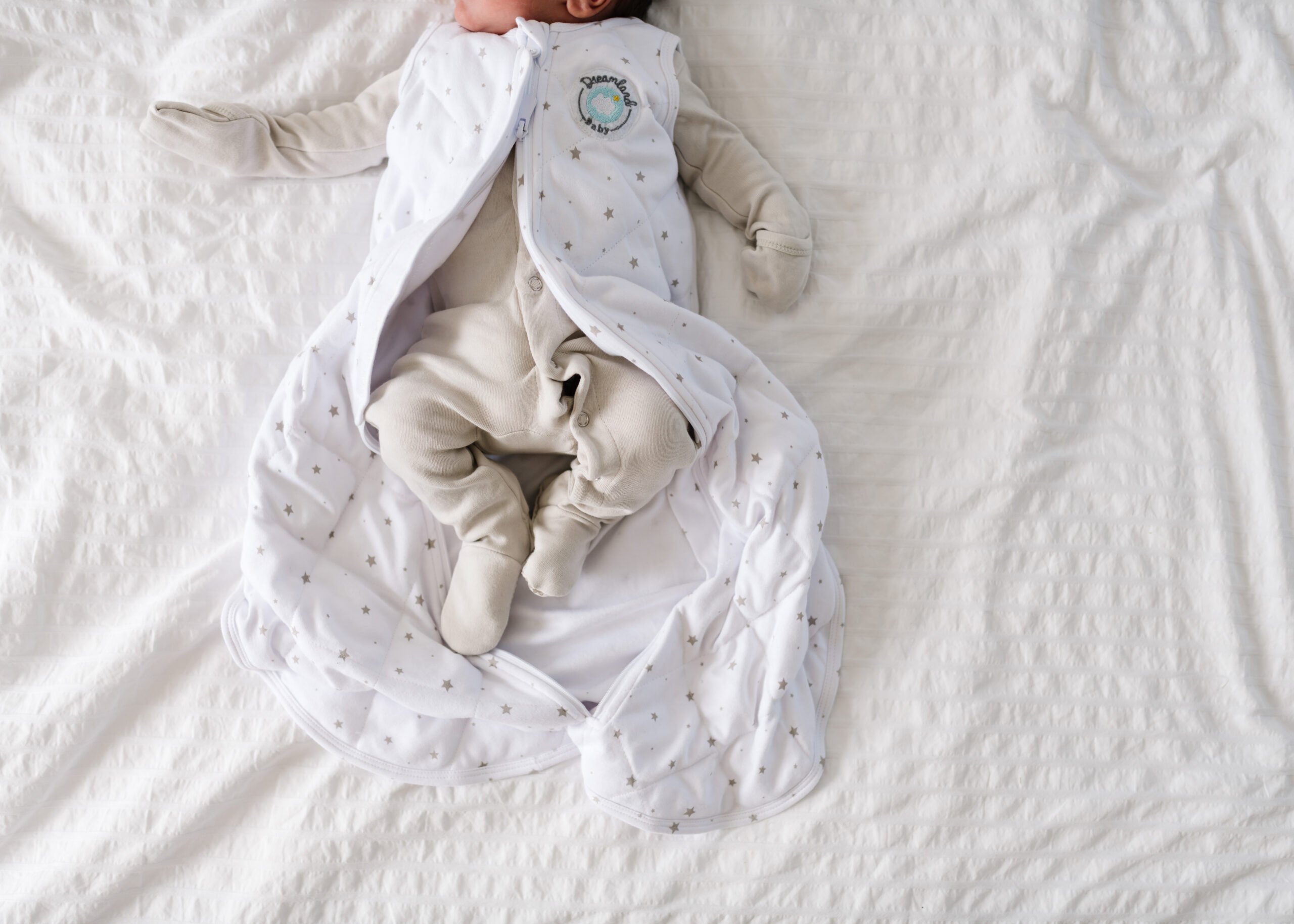 These weighted sleep sacks are awesome! Not every baby needs one of these to get great sleep, but those little ones that do will be so much better off!
Use my code CHRISSY15 at checkout and you'll get 15% off your order!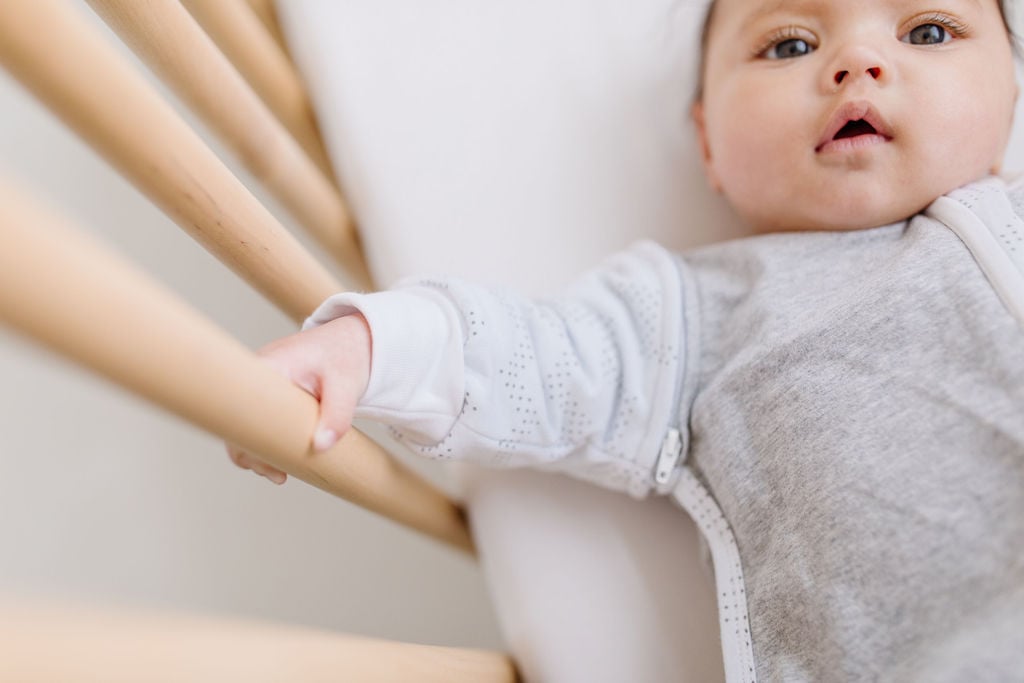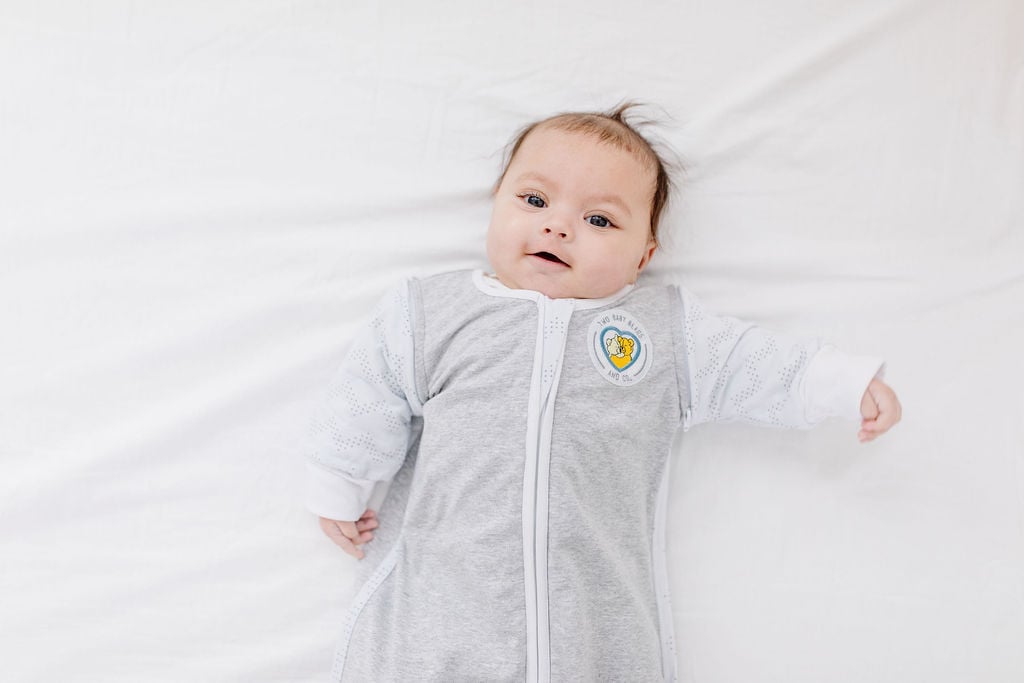 This is an awesome swaddle transition tool for those babies whose flailing little arms wake them up. The gentle weight in their sleeves helps to soothe the moro/startle reflex and safely provides that snug, cozy resistance that babies still desire while leaving their arms and body free. And best of all, you can switch out the gently-weighted sleeves for their Mitten Sleeves once your baby is rolling over IN the weighted sleeves, or simply use it as a basic sleep sack. Both sets of sleeves also come with an optional mitten cuff for self-soothing and to prevent scratches.
Use my code PEACEFUL10 at checkout and you'll get 10% off your order!