Favorite & Best Baby Sleep Products
Dreamland Baby Weighted Sleep Sacks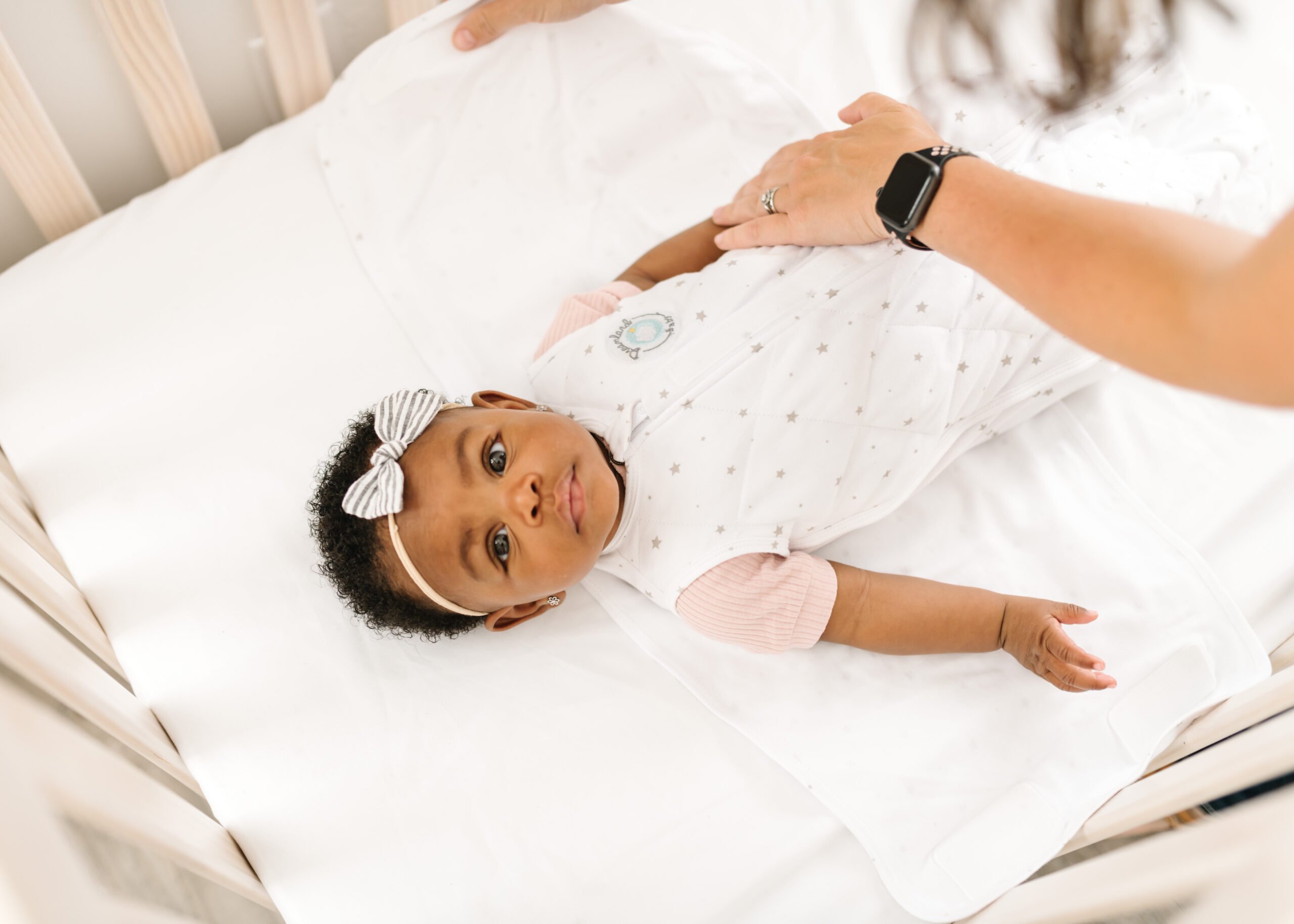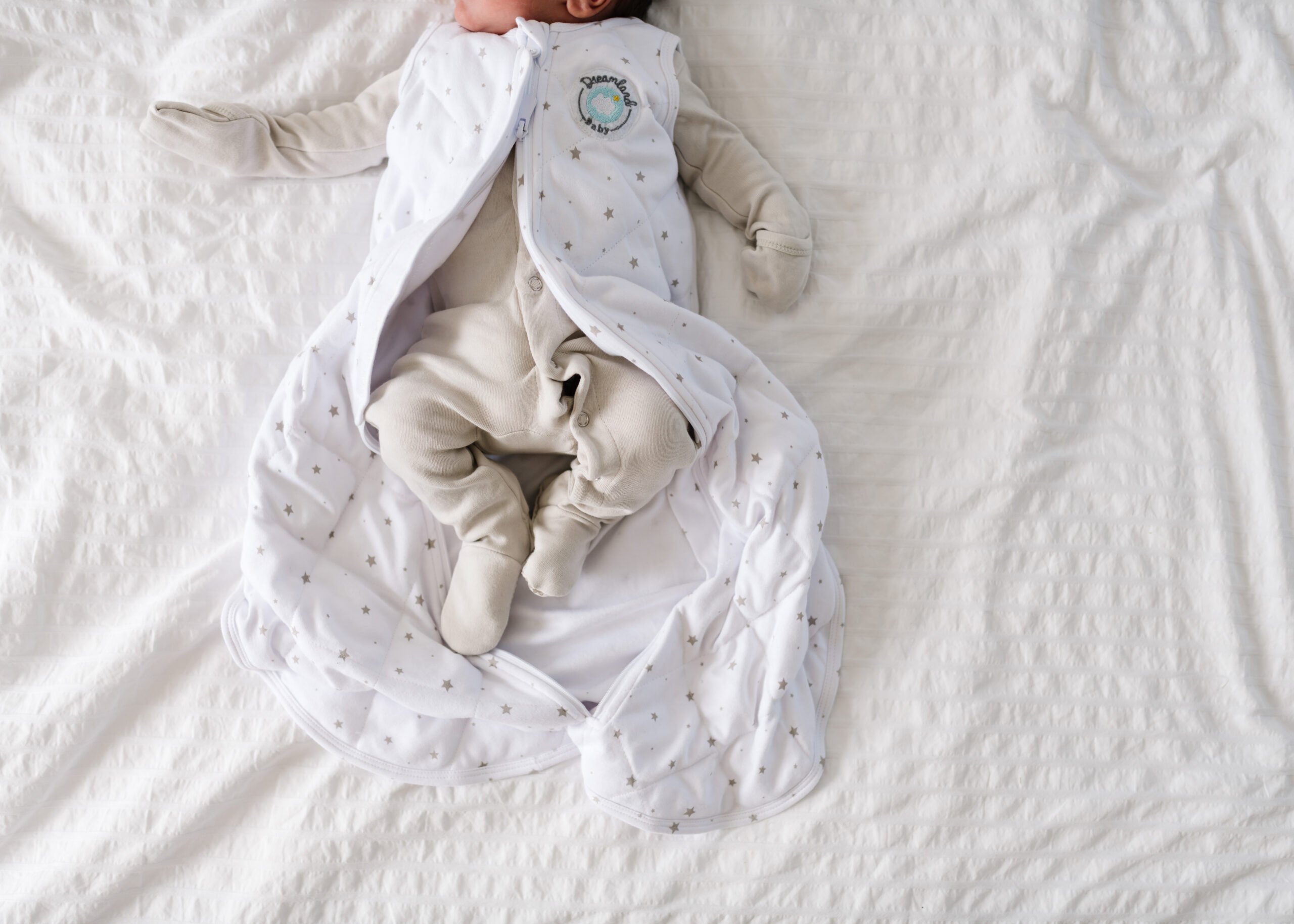 These weighted sleep sacks are awesome! Not every baby needs one of these to get great sleep, but those little ones that do will be so much better off!
Use my code CHRISSY15 at checkout and you'll get 15% off your order!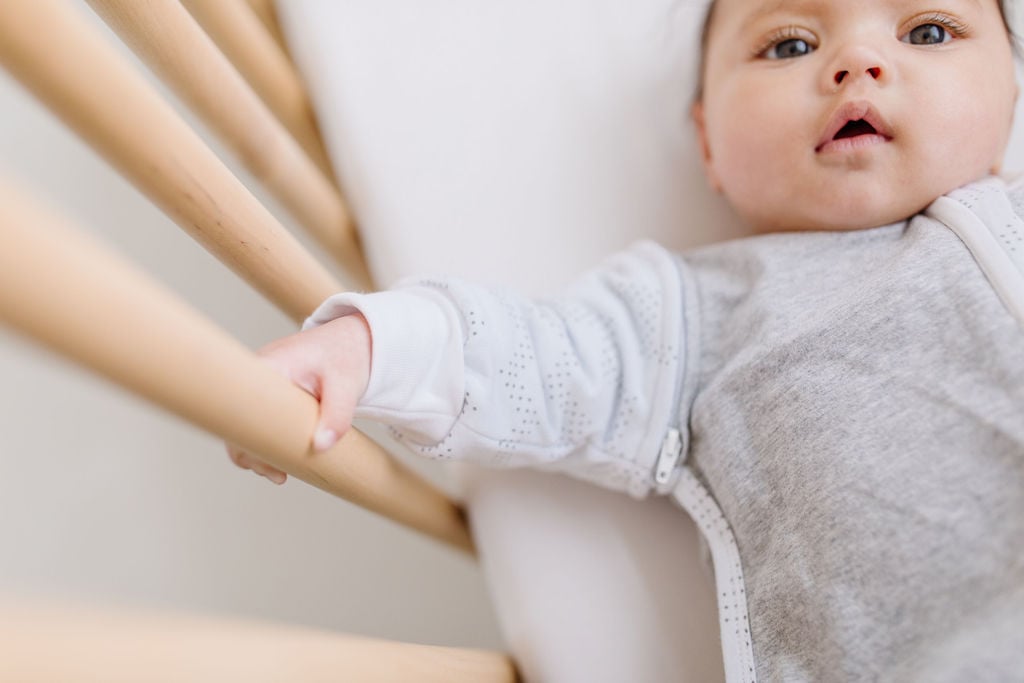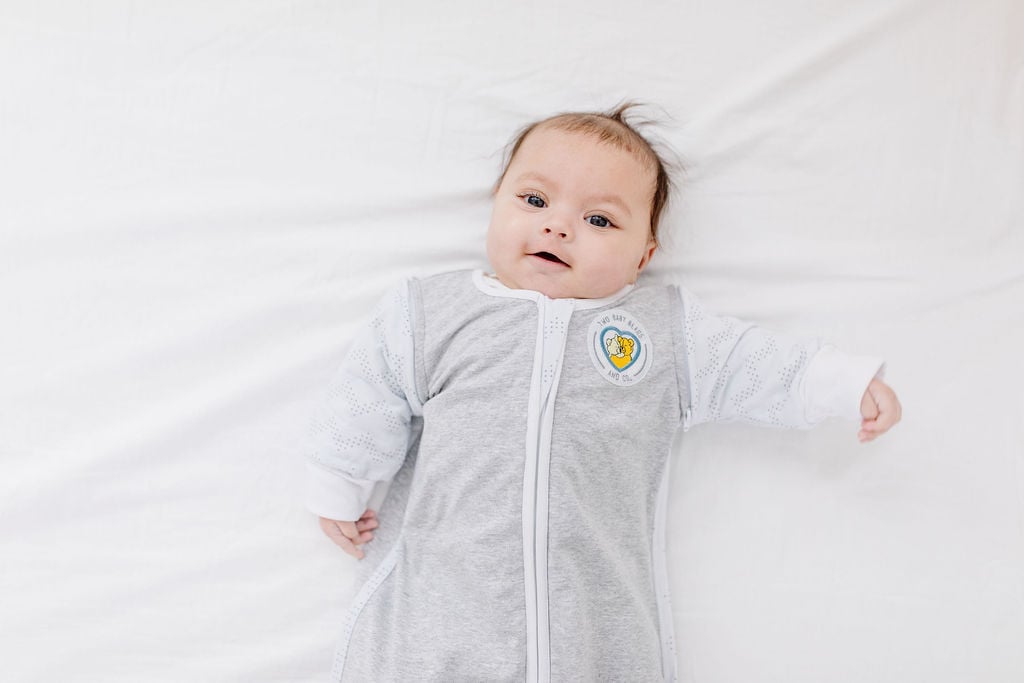 This is an awesome swaddle transition tool for those babies whose flailing little arms wake them up. The gentle weight in their sleeves helps to soothe the moro/startle reflex and safely provides that snug, cozy resistance that babies still desire while leaving their arms and body free. And best of all, you can switch out the gently-weighted sleeves for their Mitten Sleeves once your baby is rolling over IN the weighted sleeves, or simply use it as a basic sleep sack. Both sets of sleeves also come with an optional mitten cuff for self-soothing and to prevent scratches.
Use my code PEACEFUL10 at checkout and you'll get 10% off your order!
Additional Products & Brands I Love
10 Day Potty Training Challenge from the Potty Training Consultant: You've probably been dreading it – but your little one is starting to show some readiness signs and you know it's almost time to potty train. But what if the process didn't have to be dreadful! What if you didn't have to spend hours researching or reading countless books, blogs, and articles (in your spare time, ha!) only to be left wondering what will actually work for your child and your family? What if you could learn how to potty train your toddler alongside friends (one of them happening to be a potty expert) in as little as only 20 minutes per day for 10 days? Get it here.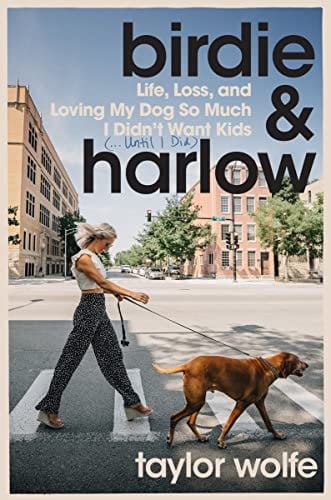 Birdie & Harlow: Life, Loss, and Loving My Dog So Much I Didn't Want Kids (…Until I Did) by Taylor Wolfe: The hilarious and unforgettable story of one woman's wonderfully codependent relationship with her dog – and what he taught her about chosen family and the reward of motherhood.
Birdie & Harlow is the story of a baby and a dog. But motherhood is never quite that simple. In Taylor Wolfe's case, it is a road as long, winding, and zigzagging as it gets.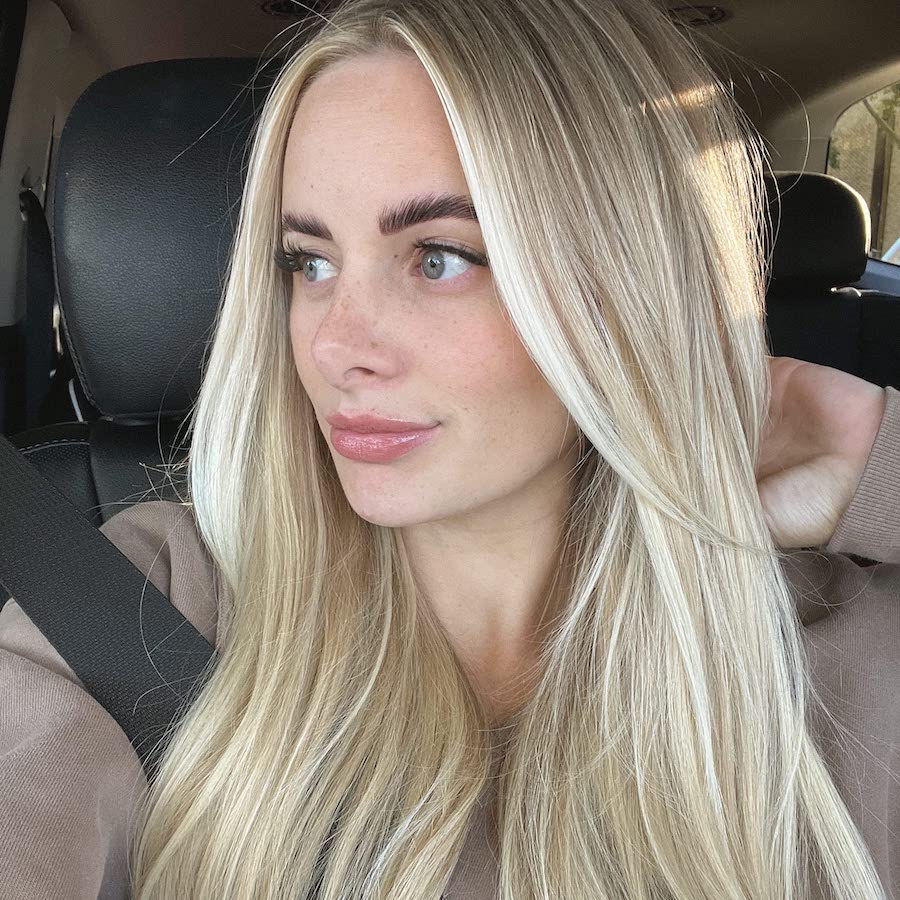 Aynsley Ovard: wife/mama/lifestyle/hairstylist