Description
Meet the Author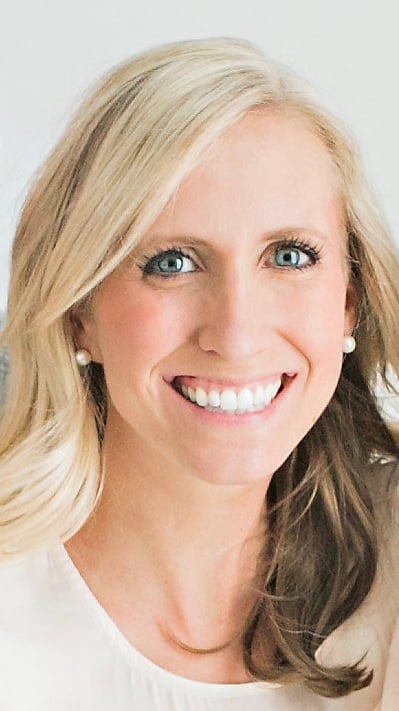 My name is Christine Lawler. I'm a Licensed Marriage and Family Therapist, lover of sleep, and baby sleep coach.
I founded The Peaceful Sleeper for two main reasons: I recognize how critically important sleep is in all aspects of life, and I believe that many parents are under-informed or feel unnecessary guilt when it comes to sleep training and sleep coaching. I want to help!
I started having babies and realized that I functioned 1,000x better when I had slept. I read every book I could get my hands on about sleep training and realized that, though there are differences with every baby, there are a lot of universal truths about getting babies to sleep well. And, there are about a million reasons why it's important that they do so.
I'm here to take the stress out of sleep training and get everyone in the family a good night's rest. I'm here to help you enjoy motherhood–not just endure it.