Cyber Monday Deals
15% off Content Libraries, 10% off individual consultations & a free gift, add at checkout, with orders $75+ 🙌
Snag the deals before the timer hits zero 👇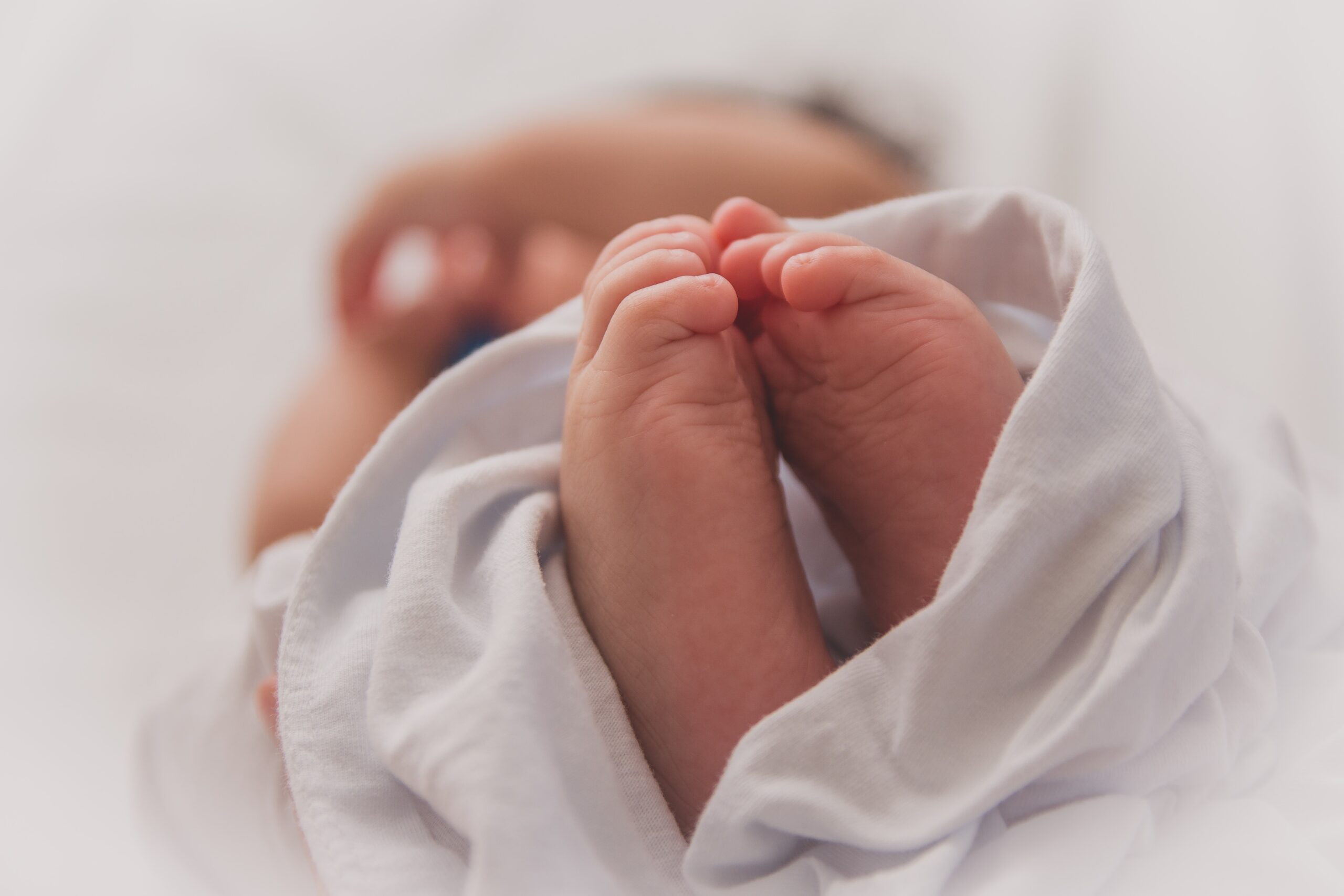 0-4 Months Library – 15% Off
Video Course + Guides – Starting at $74 $62 for Lifetime Access
29+ Videos
You'll get 29 videos ranging from 5-25 minutes broken down into three main chapters:
Newborn Sleep Essentials

Newborn sleep safety
Discerning your newborn's sleepy cues
Methods to soothe quickly and effectively, have predictable days and nights and get optimal sleep and minimal fussiness.

Sleep Tips by Age

Understand unique nuances at every age and stage, from your first week home through the 3 month regression
Setting the stage for sleep learning at 4 months

Frequent Sleep Challenges

Navigating a newborn and a toddler
Dealing with pacifier issues
Dream feeds
Swaddling
Daycare
Co-sleeping
Twins
6 In-Depth PDF Guides
You'll get access to 6 PDF guides:
7 Tips for Awesome Newborn Sleep
Magical Calming Tricks
Reflux and Tummy Troubles
Sleep Regression, Teething & Illness
Daycare
Pacifier Issues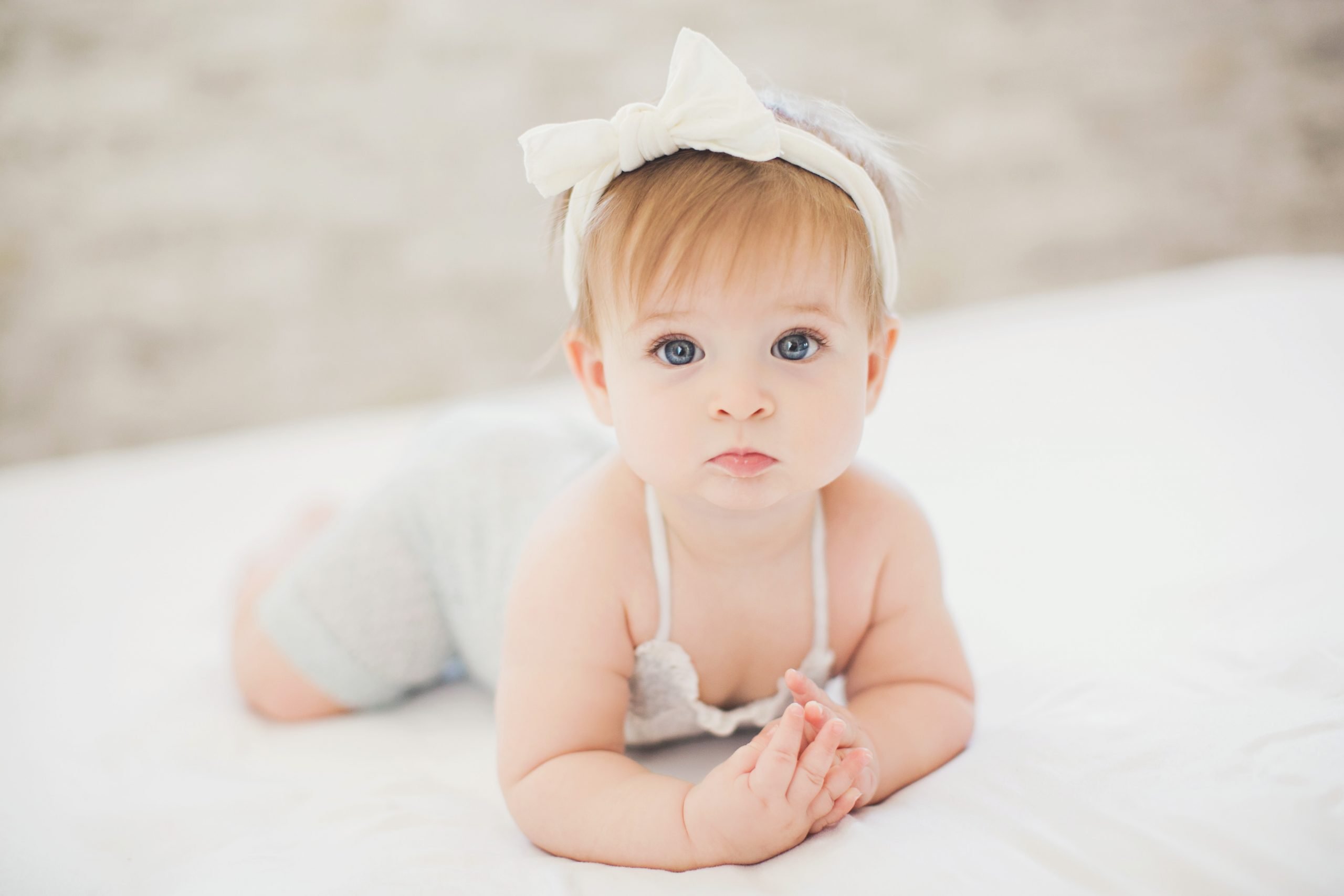 4-24 Months Library – 15% Off
Video Course + Guides – Starting at $129 $109 for Lifetime Access
41+ Videos
You'll get 41 videos covering topics like:
Sleep Learning 101

Introduction
What is Sleep Learning and What it's Not
Becoming a Critical Consumer of Information
Why Teach Independent Sleep Skills?
Attachment
When to Start?
How to Sleep Learn: Introduction
Sleep Learning Phase I: Optimizing Schedules
Sleep Learning Phase II: Independent Sleep Initiation
Modified Accelerated Approach ("Modified CIO")
Accelerated Approach ("CIO")
Gradual Approach ("No CIO")
Modified Gradual Approach ("Modified-Modified")
Sleep Learning Phase III: Nap Lengthening
Sleep Learning Phase IV: Dropping Nighttime Awakenings
Sleep Log
Moving to a Clock-Based Schedule
Optimal Bedtime
Tricky Babies: Evaluating the Bigger Picture

What to Expect at Different Ages

Sleep by Age: Introduction
Sleep by Age: 4 to 5 Months
Sleep by Age: 6, 7, & 8 Months
Sleep by Age: 9 to 12 Months
Sleep by Age: 12 to 16 Months
Sleep by Age: 18 to 24 Months

Frequently Asked Questions

Sleep Regressions and When to Expect Them
Sleep Learning with Twins
Sleep Learning with Older Babies
Dropping Naps
Pacifiers
Transitioning Out of a Swaddle
Sleep Learning with a Baby in Your Room
Siblings Sharing a Room
Daycare
Night Terrors and Nightmares
"Safe Sleep 7" for Co-sleeping
Feeding Before Sleep vs. Feeding to Sleep
Consistent yet Tuned In
Conclusion
30 PDF Guides & Situation Cards
You'll get access to 18 PDF guides:
Get Your Sleep On- eBook
Transitioning Out of a Swaddle
Extending Wake-Up Time
Reflux and Tummy Troubles
Sleep Regression, Teething, and Illness
Daycare
The Nap Intruder- How to Lengthen Crap Naps
Stuck in Developmental Transitions
Pacifier Issues
Scheduling and Preventing Over-Tiredness
Sleep Learning in 14 Days
Bedtime Battles With Your Co-Sleeper
Dropping Naps
Siblings Sharing a Room
Transitioning from Co-Sleeping
Traveling with Kids
How to Cut Down on Night Wakings
Sleep Learning Issues with a Room-Sharer
12 Situation Cards for quick & easy diagnosis and tips.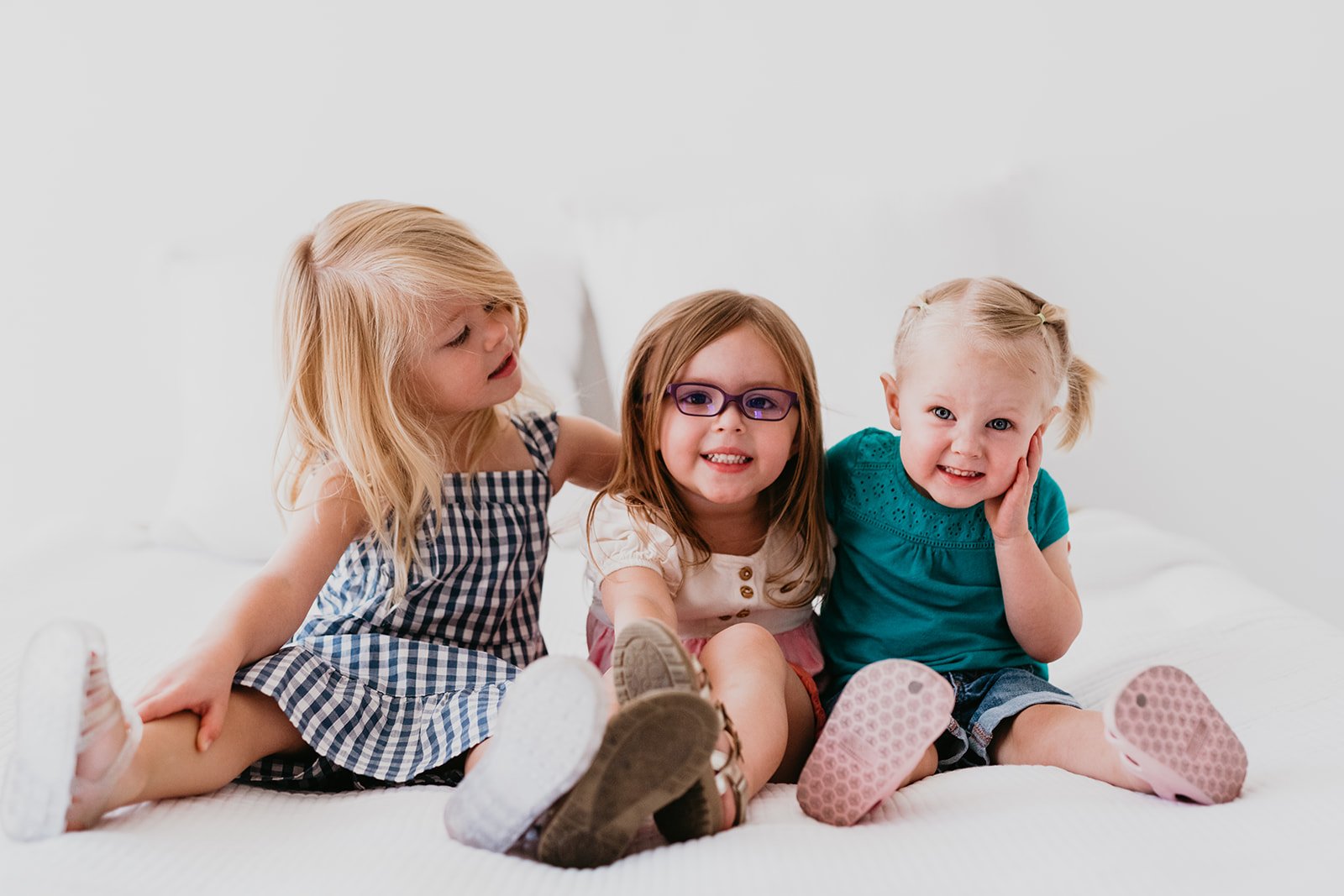 2-5 Years Library – 15% Off
In-Depth Guides – Starting at $29 $24 for Lifetime Access
15 In-Depth PDF Guides
You'll get access to 15 PDF guides:
Toddler Power Struggles
Potty Training Guide
Sleep Regression, Teething & Illness
Toddler Separation Anxiety, Nightmares, and Fears
Transitioning to Big Kid Bed
Co-Sleeping With Your Toddler
Toddler Staying Up Too Late and Stalling Bedtime
Daycare
The Nap Intruder- How to Lengthen Crap Naps
Dropping Naps
Toddler Getting Out of Bed
Toddler Naps
Siblings Sharing a Room
Traveling with Kids
Sleep Learning Issues with a Room-Sharer
Toddler Visual Bedtime Schedule
Using a visual schedule at bedtime with your toddler:
Fosters consistency and predictability for your toddler
Contributes to bedtime being engaging
Creates a healthy positive connection
Is highly accessible too as it uses visuals
Promotes independence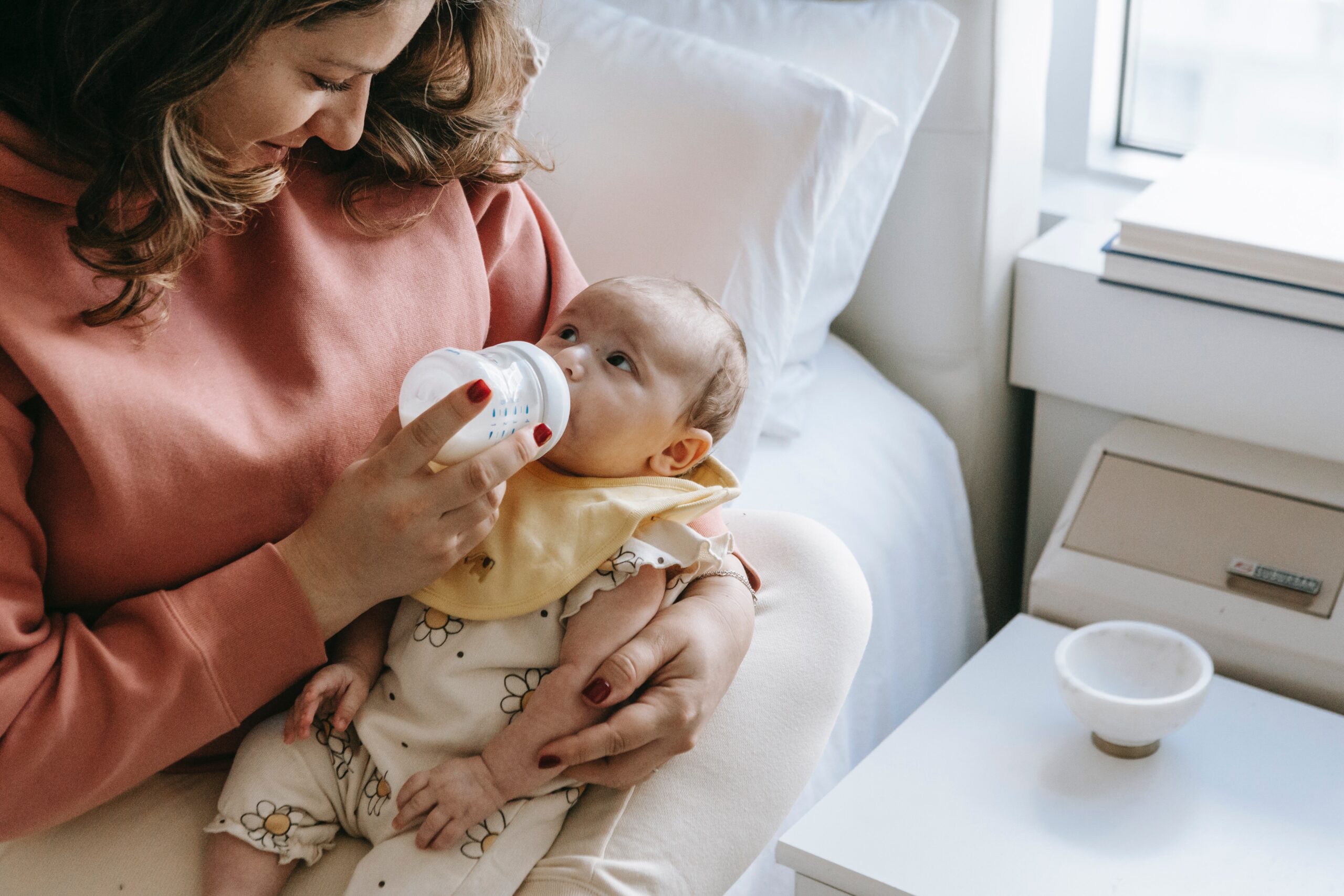 Phone Consultation – 10% Off
Perfect for troubleshooting general sleep issues and getting expert answers to your questions – 30 or 60 minute options, starting at $75 $67.50