Want Your Baby to Get Great Sleep?
Sign up now for a free Newborn Sleep Guide & personalized sleep tips that are delivered straight to your inbox when you need them the most! Based on your little one's age, you'll get emails that contain perfectly timed tips for the sleep challenges you're going through!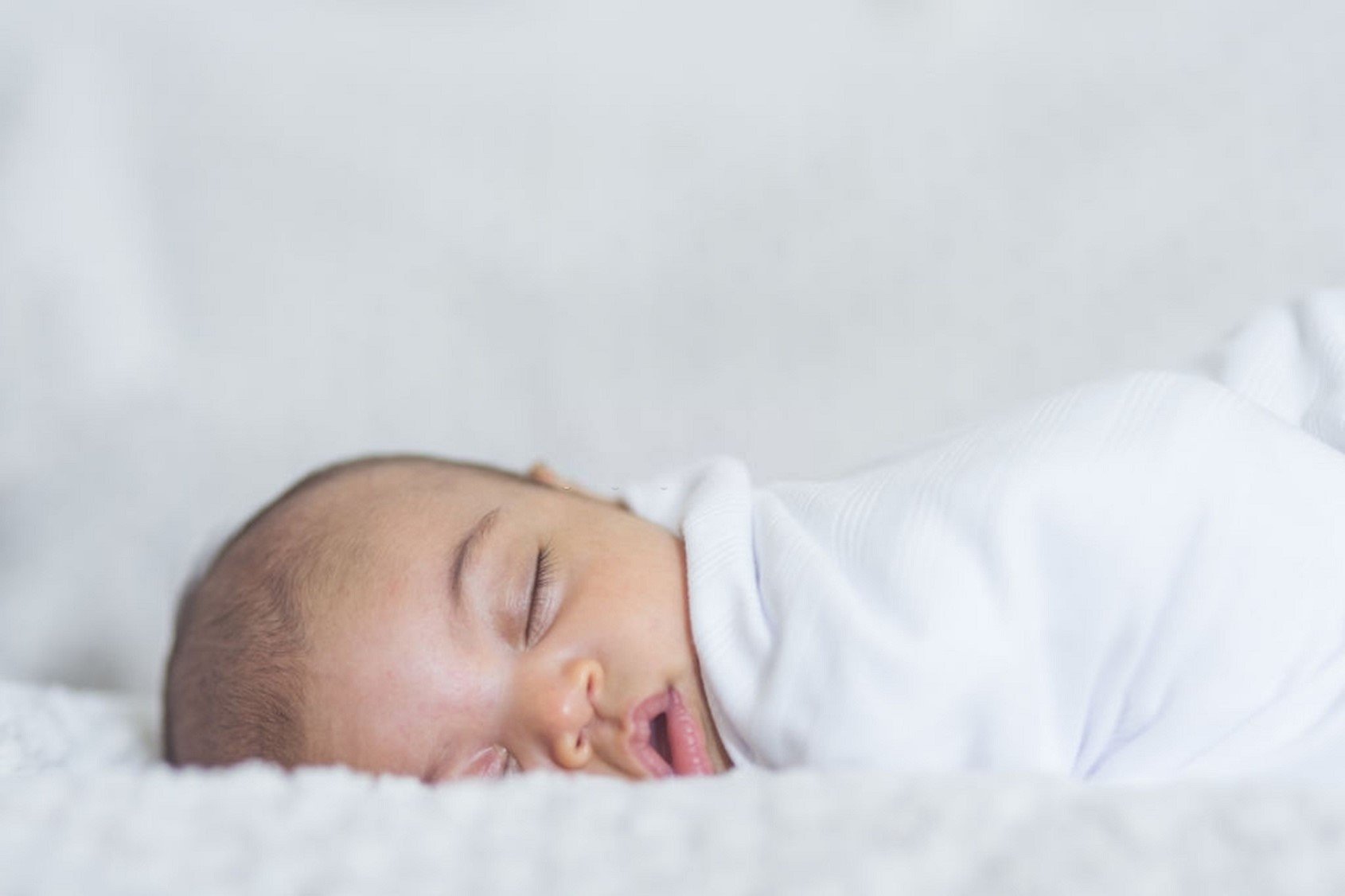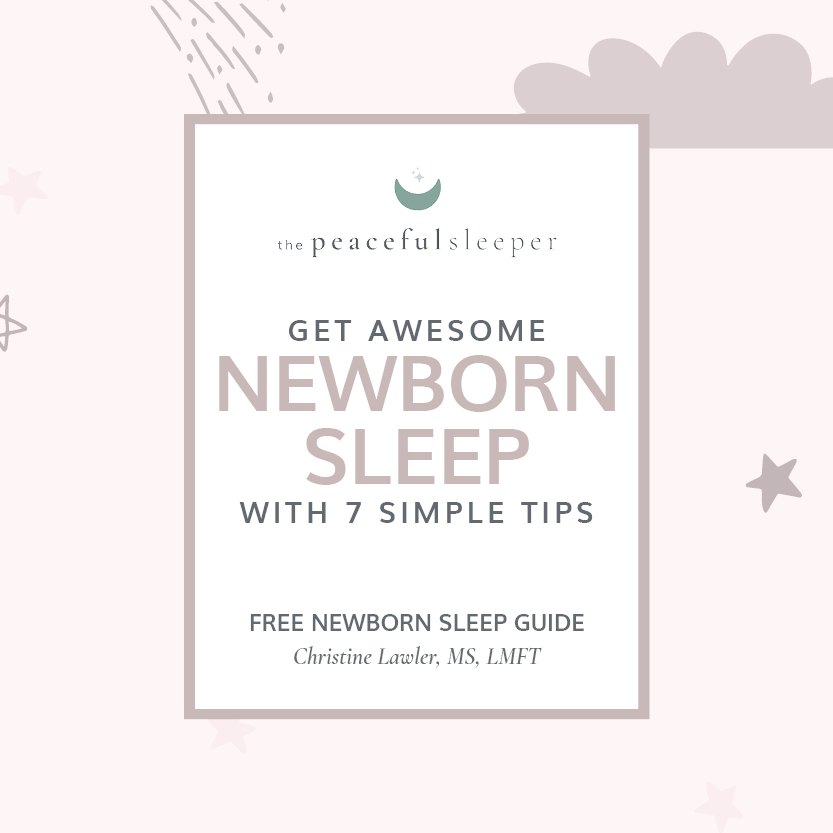 When you sign up, you'll also get our Newborn Sleep Guide for FREE! 
If you're like most parents, the biggest question you have on your mind is how you can get your baby to sleep longer stretches at night. Rest assured! In this simple little guide, I'll tell you the 7 most important things you can do to get sleep started on the right foot.
In this guide you'll learn:
How to ensure Full Feedings
Orienting Day and Night
Don't Worry about Spoiling
Swaddling Tight
Keeping Awake Times Short
Starting the Morning Off Right
Sleep Learning at 4-5 Months

About Chrissy
I've been practicing therapy for 9 years now, and I slowly started to realize that sleep issues were a common thread among all of my clients. So I got some additional training in advanced sleep medicine and learned that many of the mental health challenges we (and our children) face today stem from inadequate sleep.
My goal as a baby sleep consultant is to take the stress out of sleep and get everyone in the family a good night's rest. I'm here to help you enjoy motherhood–not just endure it.