Your Guide to a More Peaceful You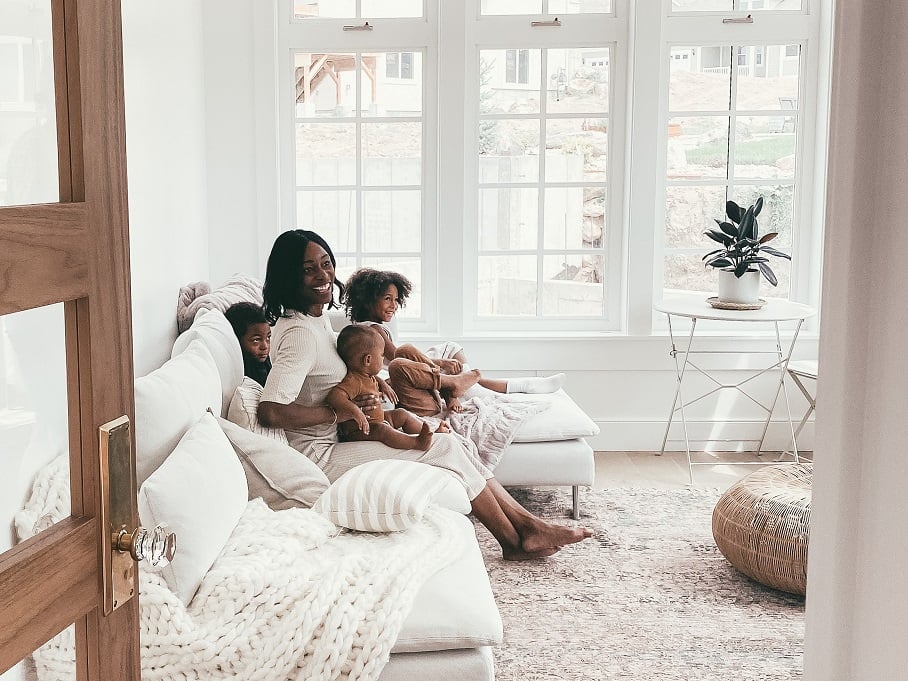 Figuring out how to be a "good mom" can be daunting and overwhelming.
In my years of motherhood and my years as a therapist, here's what I've learned: It starts with us. The healthier WE are, the healthier THEY can be. The single best thing we can do to benefit our children is work on ourselves. We don't have to pass on our sh*t to our kids!!
Introducing, The Peaceful Mama Course. A course designed for you on your journey of personal and relationship development. You deserve to feel empowered and at peace in motherhood. 
From my 10+ years as a therapist, you'll get a collection of the most important insights to improve your relationship with yourself, your partner and your children. 
Over 25 conversations straight from the therapy office for only $99! That's less than the cost of a single session.*
This Motherhood Course Includes Lessons On:

Mental Health
Identifying and working through depression, anxiety, OCD and ADHD, knowing when and how to go about starting therapy and/or medication.

Motherhood
Managing overwhelm and pressure, increasing self-awareness, setting healthy boundaries, improving body image, self-worth, self-talk and self-care, and building your mom-tribe.

Marriage
Healthy communication (and healthy arguments) in marriage, how to recognize, communicate and meet each other's needs, navigating roles and division of labor, and working through the constant issues you always seem to fight about.

Intimacy
Why is sex so complicated?? Let's talk about it! Dealing with decreased sexual desire, low libido, or difficulty reaching climax. Improving sexual communication, getting on the same page as your partner, and creating a sexual dynamic that leaves you BOTH feeling satisfied and connected. Sex shouldn't feel like a chore, and it doesn't have to!

Parenting
Identifying YOUR core parenting values, breaking the chains of trauma or toxic family cycles, setting boundaries, fostering emotional awareness in our children, teaching body safety, and how to have hard conversations with our kids about the scary topics.
A More Peaceful Life for All Moms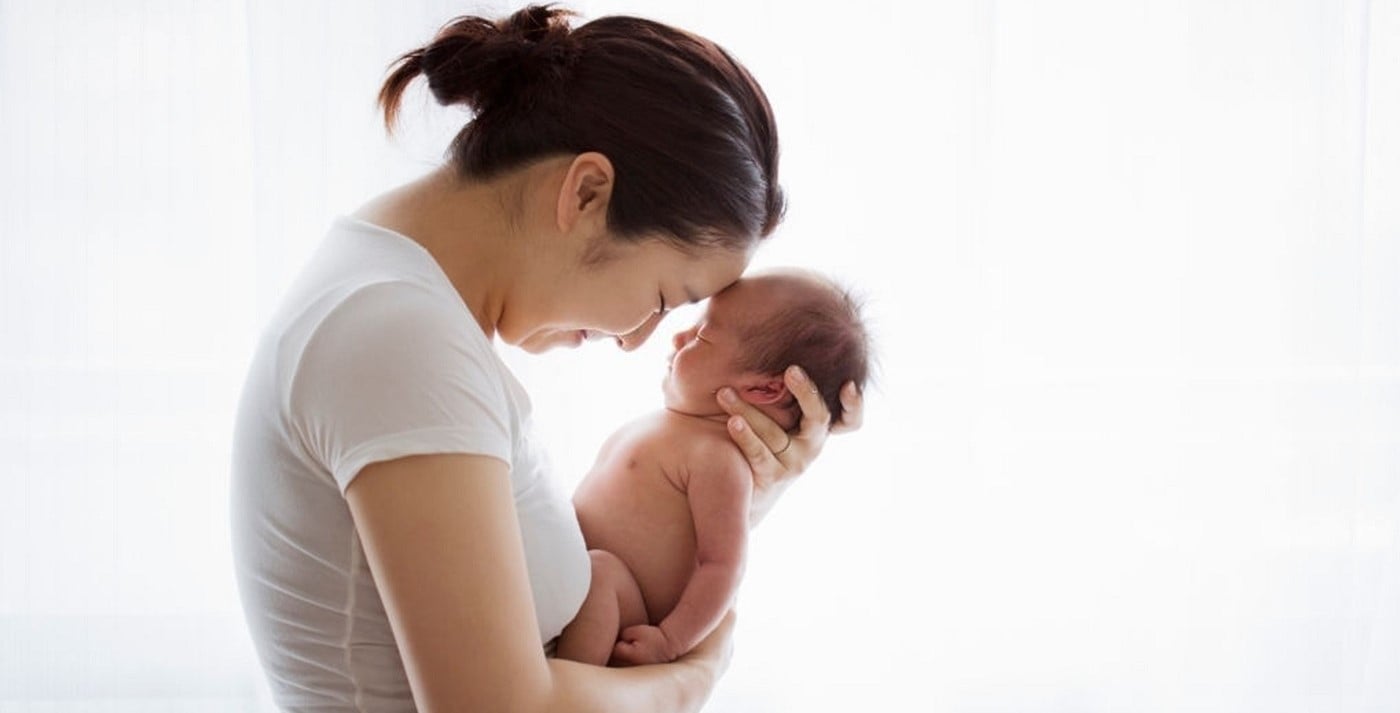 *This course is NOT a replacement for therapy. Therapy is awesome. You should do therapy too! This course is a supplement to or a precursor for individual and/or couples counseling.