With your newborn, it's important to get them into a nice and snug swaddle.
Read More
---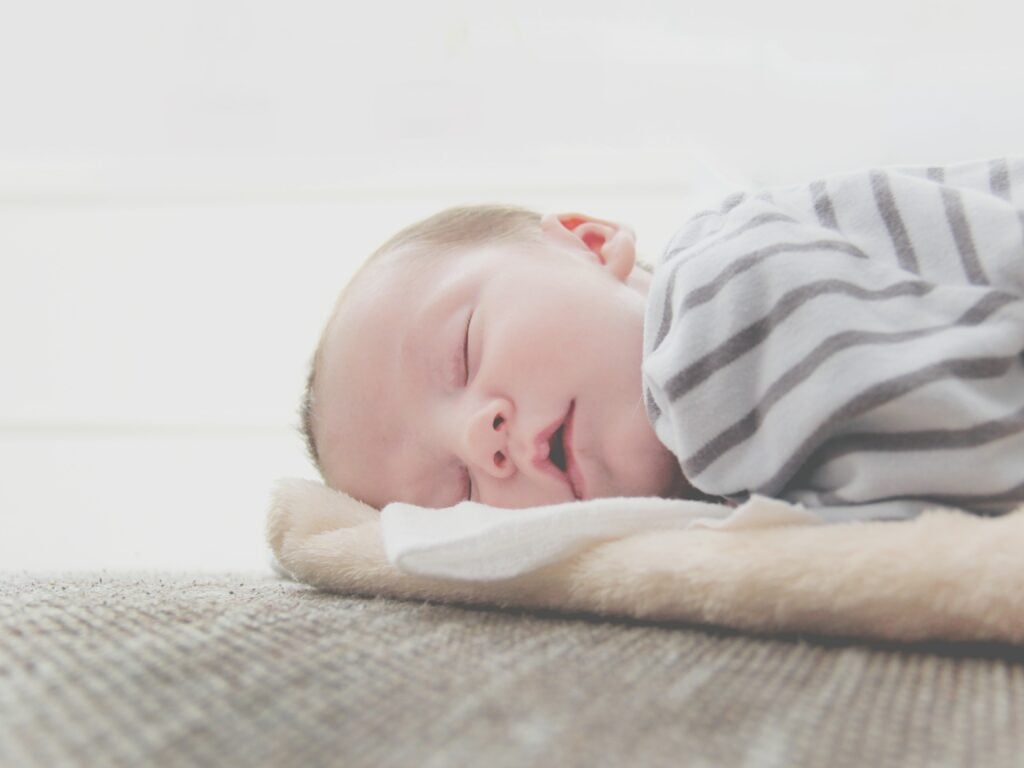 Hey Mama's,
welcome to the "Sleep" blog posts page! Our aim for this page is to inform you on everything (drum roll please) sleep! I'll mostly be sharing posts on newborn and toddler sleep and how to maximize their down time, but you will also see some blogs about adult sleep help as well! Having great sleep is so important to not only your child's health, but yours as well and these blogs are here to help!
Xoxo,
Chrissy
---
Join the Sleep Newsletter
The Peaceful Sleeper
The Peaceful Sleeper offers sleep training services for all ages including babies, toddlers, and even adults. Be sure to check out our services page for pricing and plan options!