Meet Christine, Baby Sleep Consultant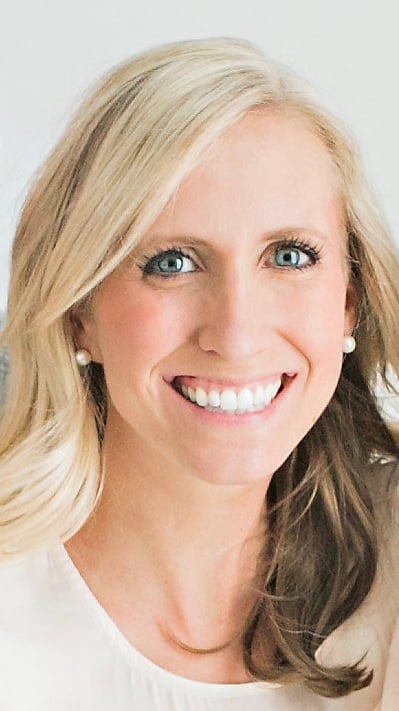 Welcome to The Peaceful Sleeper! My name is Christine Lawler. I'm a Licensed Marriage and Family Therapist, lover of sleep, and baby sleep consultant. I live in Las Vegas with my wonderful husband and three beautiful daughters, who are, thankfully, amazing sleepers. They weren't born that way. Your babies can be amazing sleepers, too!
I founded The Peaceful Sleeper for two main reasons: I recognize how critically important sleep is in all aspects of life, and I believe that many parents are under-informed or feel unnecessary guilt when it comes to sleep training and sleep coaching your baby. I want to help!
I've been practicing therapy for 9 years now, and I slowly started to realize that sleep issues were a common thread among all of my clients. So I got some additional training in advanced sleep medicine  and learned that many of the mental health challenges we and (our children) face today stem from inadequate sleep.
Meanwhile, I started having babies and realized that I functioned 1,000x better when I had slept. I read every book I could get my hands on about sleep training and realized that, though there are differences with every baby, there are a lot of universal truths about getting babies to sleep well. And, there are about a million reasons why it's important that they do so.
My goal as a baby sleep consultant is to take the stress out of sleep training and get everyone in the family a good night's rest. I'm here to help you enjoy motherhood–not just endure it.
If you are here, you're probably looking for some help getting your little one to sleep, maybe even some personalized help from a baby sleep trainer. I've got some articles, a collection of my favorite products, and a range of coaching services for you. Please, reach out with any questions, comments, or general feedback.